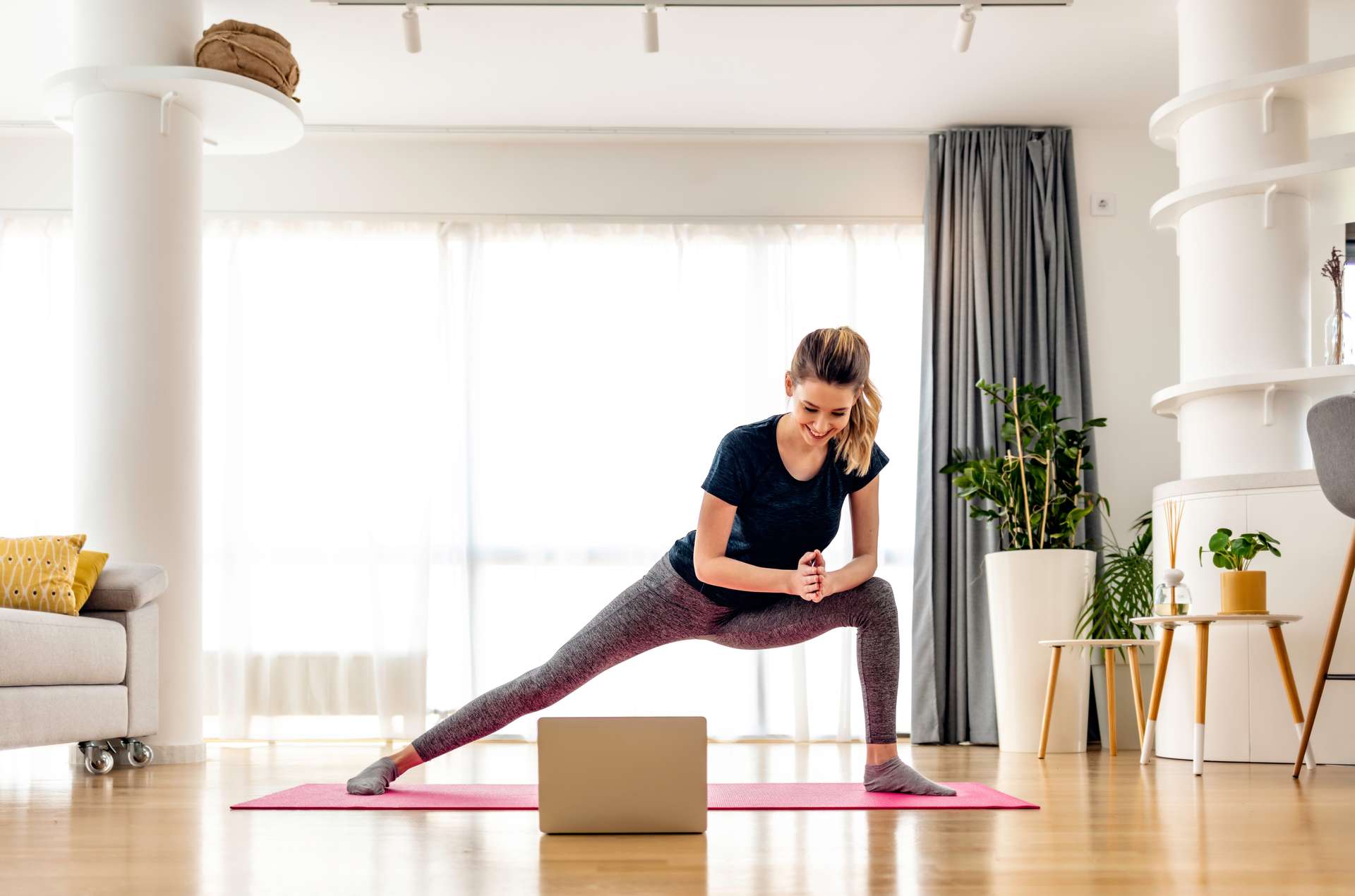 New year, new resolutions!
Hurry to get the
lowest price ever
on a 1-year membership to
Get Healthy U TV
. Pay just $0.79 for a full year of unlimited access to workout videos, calendars, and healthy recipes, plus 24/7 access to their fitness experts. That's a
99% discount
off the regular price of $79.00!
Here's how to get the deal:
Go here and click "Sign Up for Only $0.79."
Enter your billing information.
Pay $0.79 via credit card (American Express, Discover, Visa, or Mastercard).
Get immediate access to Healthy U TV Premium content.
What is Get Healthy U TV?
Get Healthy U TV
is an online resource that offers a library of classes like pilates, yoga, barre, strength training, and more. Workouts range from 10 – 60 minutes, from beginner to advanced levels. Stream classes on any device, at any time.
Is Get Healthy U TV legit?
Bottom line cost: $0.79 for a 1-year premium membership (valid for new users only).
When will I be charged? You'll be charged $0.79 as soon as you place your order, so you can get immediate access to their premium content.
Will I need to cancel?
Get Healthy U TV
is a subscription service and the $0.79 fee will give you access for a year. If you don't want to stay subscribed, cancel your subscription before the end of your first year to avoid the automatic renewal at the rate of $79 per year. To cancel the automatic renewal, call customer service at 1 (844) 278-2050.
BONUS:
Check out these other
health deals
currently available while you are here and save some money!
► Looking for more Subscription boxes and monthly clubs? Look HERE!
TONS of Limited-Time EXCLUSIVE deals have been posted to my Telegram channel! These deals include limited-time offers, coupon codes, and Amazon deals! It's FREE to join so you don't miss out! 👉 Sign up here!
═════════════════════════════════
PROMOTE YOUR BRAND WITH US!
═════════════════════════════════
Want to showcase your product to the Closet of Free Samples audience? Then check out my available advertising options and email me at

This email address is being protected from spambots. You need JavaScript enabled to view it.

to discuss!
═════════════════════════════════
FOLLOW CFS ON SOCIAL MEDIA
═════════════════════════════════
Like this? Pin it!