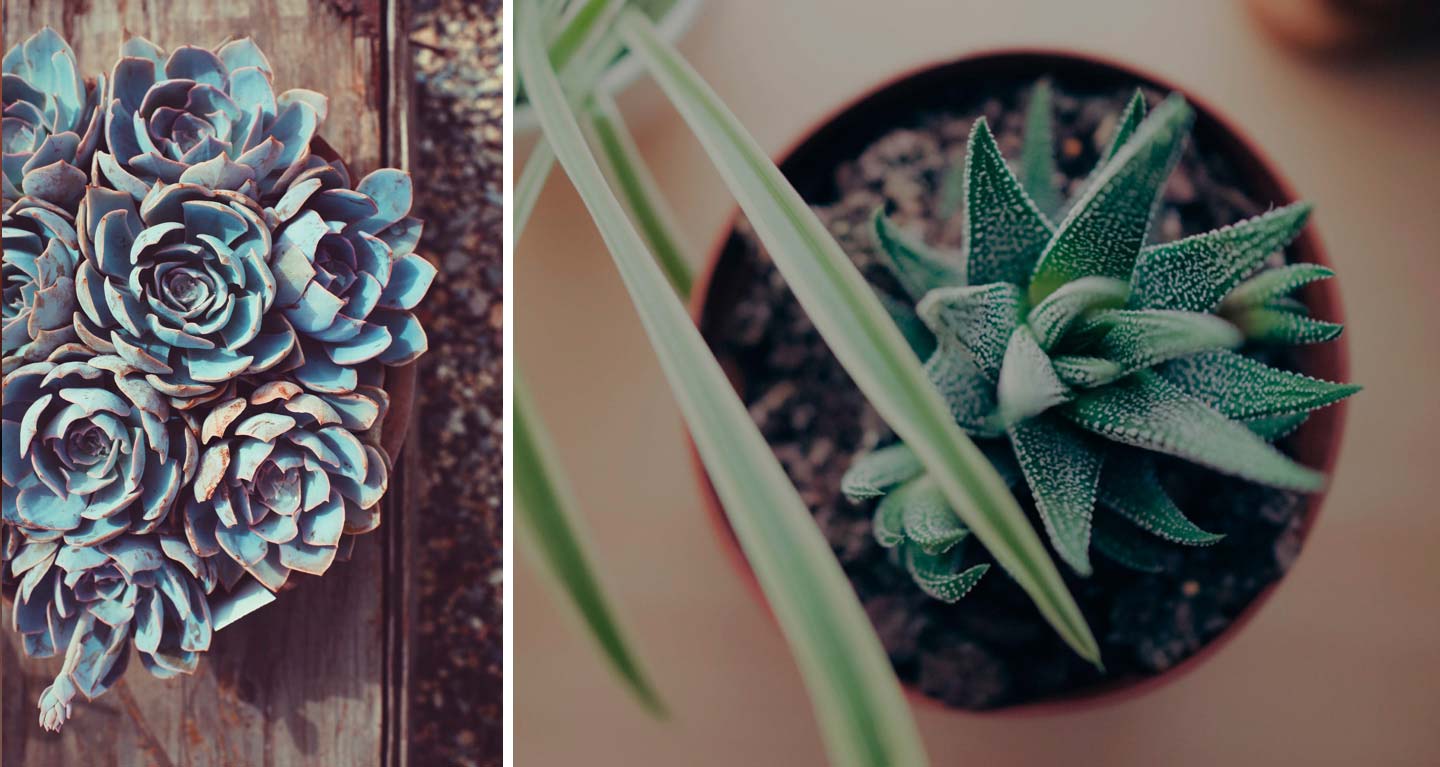 Like succulents? Don't miss this offer!
Discover the world of succulents, delivered right to your door! Use code CACTUSDEAL for $2 off your first month + Free Shipping.
Inside each succulent subscription box, you will find your beautiful new plants safely packaged and ready to enjoy.
Carefully curated at a second-generation farm, each
Succluent Studio subscription box
comes with
two
unique 8-week-old
succulents
. Perfect for your home, apartment, office, or dorm, these baby plants ship in 100% plastic-free packaging with `biodegradable pots, happy and ready to grow! Add 'em anywhere you want a pop of color and a boost of oxygen!
For how little they need to thrive, succulents are remarkably giving. Like other houseplants, research has shown that succulents can help cleanse and dehumidify the air (which helps increase oxygen while deterring illnesses like colds and flus), boost healing by lowering anxiety, fatigue, and pain, and even lead to increased productivity at work when stationed at your desk.
Unlike other houseplants, succulents have two superpowers that are extremely unique. 1)
succulents
preserve the consumption of water (an issue close to our Southern California hearts), and 2) they produce oxygen at night while your other plants are producing carbon dioxide, which makes them perfect for bedrooms.
► Looking for more Subscription boxes and monthly clubs? Look HERE!