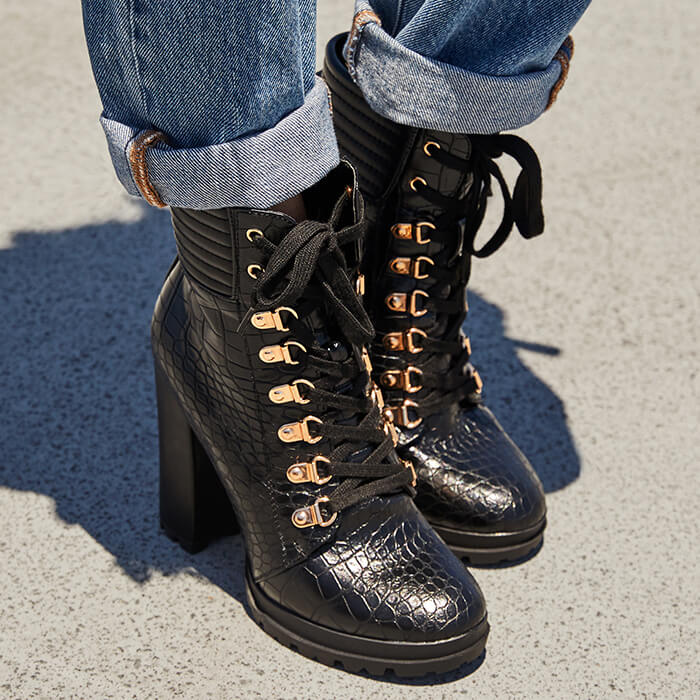 Yes! This is a must-have for shoe lovers!
SHOP OR "SKIP" - The choice to shop is always yours! Shop or log into your account to "Skip The Month" by the 5th of the month and you won't be charged.
VIP Member Credit If you don't shop or "Skip the Month" by the 5th, your credit card will be charged $39.95 on the 6th until you cancel. That charge can be used as a credit to spend or save.
CANCEL ANY TIME - You can cancel your VIP Membership at any time by calling our Member Services Team at 1-888-508-1888.
► Looking for more Subscription boxes and monthly clubs? Look HERE!