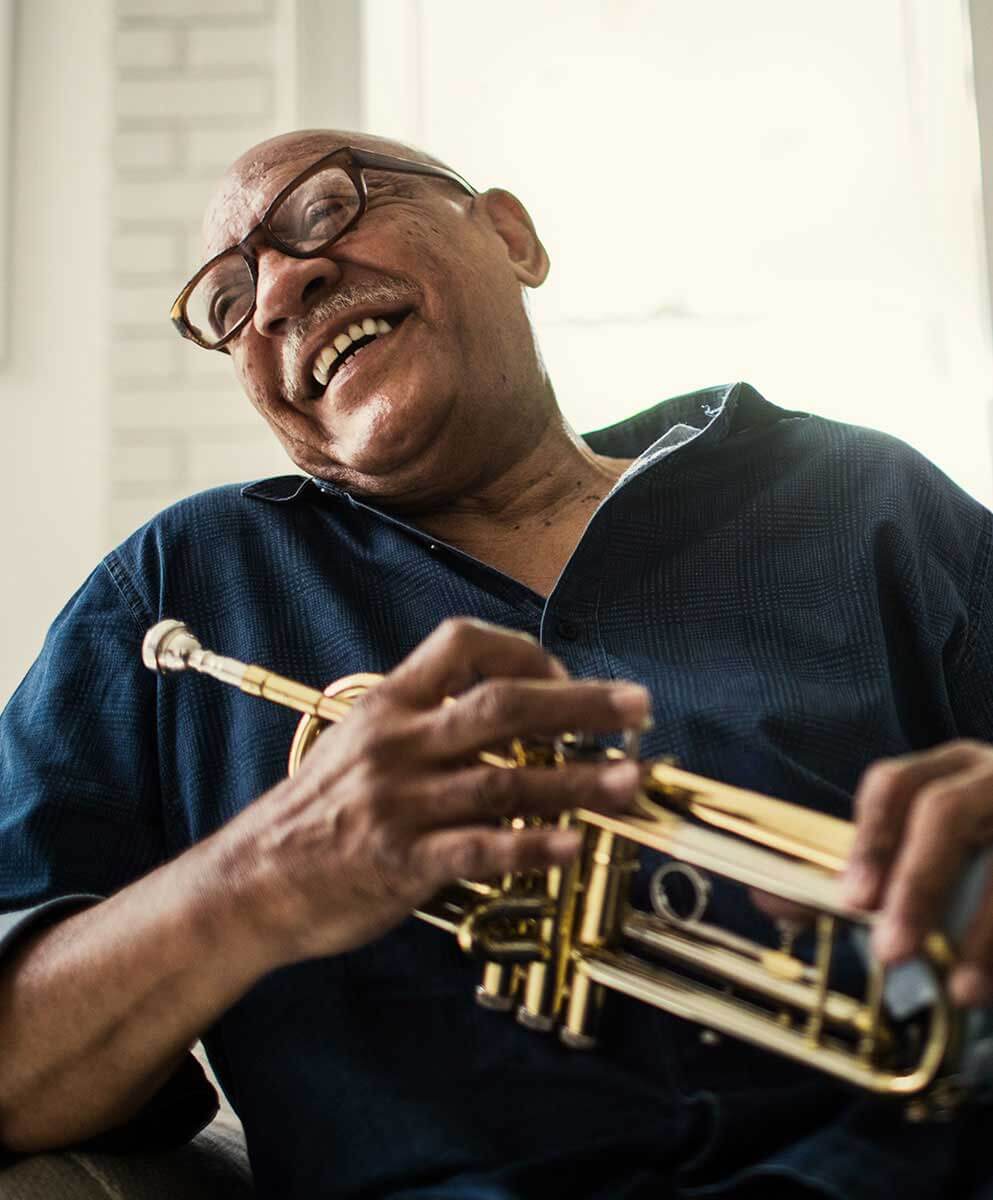 Walgreens is revamping its rewards program! Sign up to keep your Balance Reward Points!
Walgreens has now opened its new rewards program,
myWalgreens
, for sign-up. The popular Balance Rewards Points program will be phased out as of January 21st, 2021, and you'll need to sign up for the new program in order to keep all your reward points.
We're already seeing the change reflected in Walgreens ads, so read on for more details!
The new program is designed to make tracking easier! Instead of 10 points for every $1 spent,
myWalgreens
members will earn "Walgreens Cash". On most purchases, you'll earn a 1% Walgreens Cash reward (same value as Balance Reward points), with 5% back offered on Walgreens-branded products. You'll also have the opportunity to unlock bonus rewards on sale items and even earn health bonuses!
You will need to have been a
myWalgreens
member to unlock sale prices, but you will be able to do contactless checkout with new digital receipts and wallet in the new program. You can sign up with just a phone number, ZIP code, and name to unlock sale prices, but you will need to add an email address in order to redeem rewards.
Walgreen's popular Beauty Enthusiast program, which earned customers 10% back on beauty, skin, and hair care purchases, was also discontinued on October 31. Beauty rewards will now be rolled into the myWalgreens program, earning 1% back in Walgreens Cash (or 5% back on Walgreens-branded beauty items).
Customers can also expect to receive personalized deals on beauty products, invites to beauty sampling events at your local Walgreens cosmetics department, and more under the new
myWalgreens
program.
Here's how to keep your earned Balance Reward Points…
Even though your current Balance Rewards points will soon be obsolete, they can be rolled over into the new rewards program. Please note that this will not happen automatically, though.
You must opt into the new
myWalgreens
rewards program by January 31, 2021, or you will lose your Balance Rewards points. Registration is live now so make sure to visit
myWalgreens.com
to sign up for the new rewards program and get all those points transferred.
Got questions about the
myWalgreens
store loyalty program? Although not all of the details have been released yet, you can head on over
here
to read more and find the answers to some frequently asked questions.