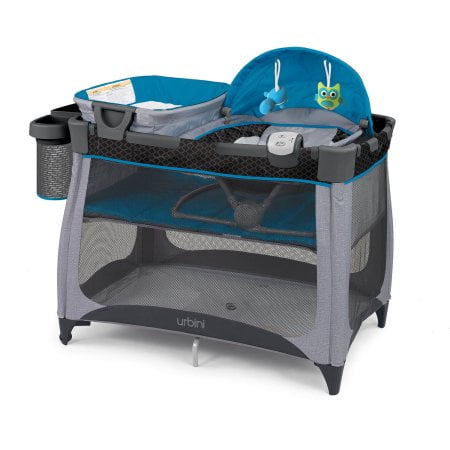 It includes a rocking sleeper, a canopy with toys, a removable napper, a changing station with compartments and a removable bassinet.
Nap and play, home and away! The
4-in-1 Urbini Nesti Play Yard
grows with your child, offering four uses in one convenient bundle. Newborns will feel cozy in a soothing removable napper that rocks baby to sleep. Older babies will enjoy relaxing in the removable bassinet with calming sounds and lights module. The changing station includes a sturdy changing table and spacious, practical storage cubbies designed to handle all baby's essentials. When they're ready, the Urbini Nesti Play Yard transforms into a safe, secure place for toddlers to rest and play. The 4-in-1 Urbini Nesti Play Yard is the perfect play yard for your growing child.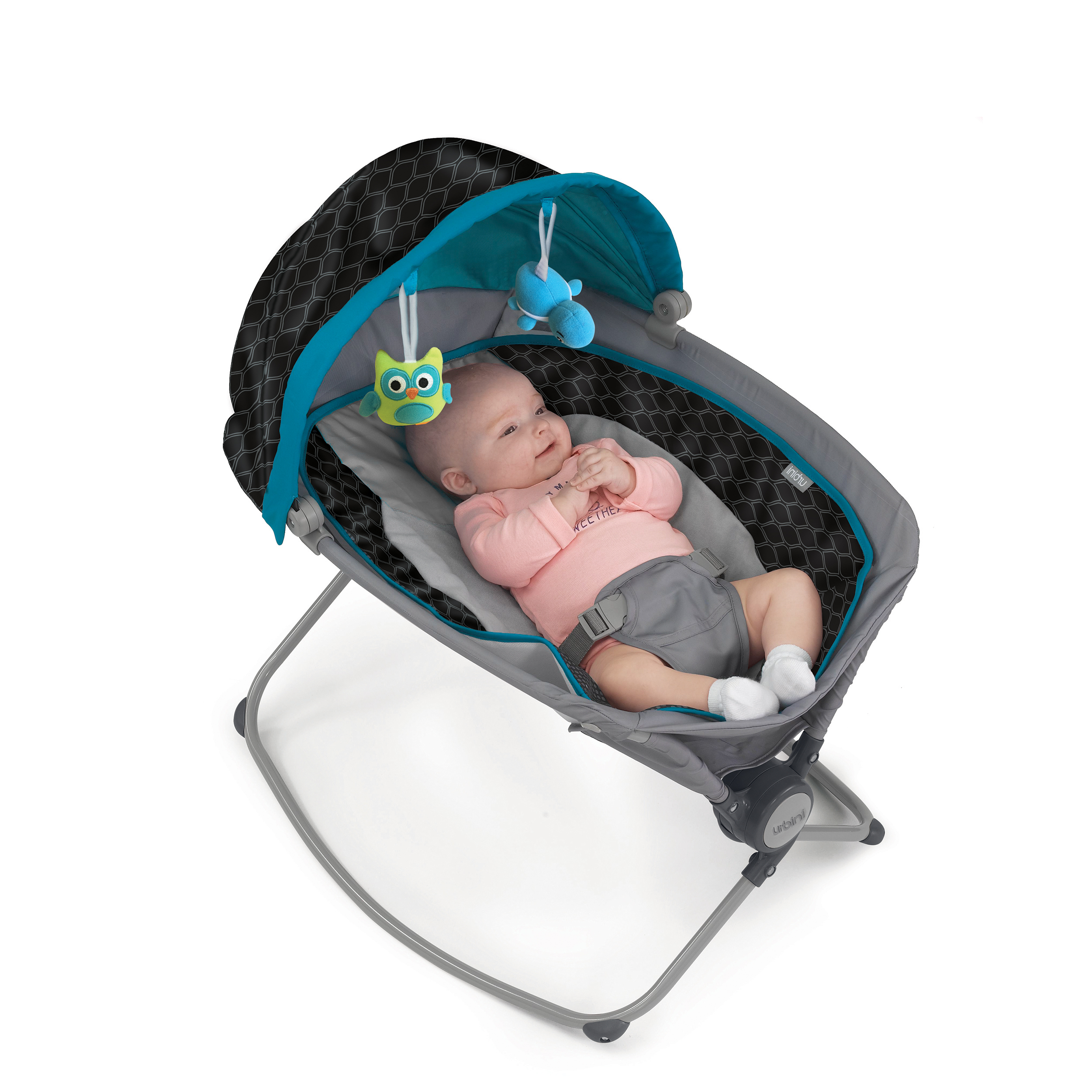 Free shipping on orders of $35+
Final Price: $99.00 shipped
SHOP THE LATEST DEALS FOR THESE STORES: