Save $1.25 when you buy Happi Foodi Keto Bowls at Walmart! Submit your receipt to Ibotta after making your purchase and receive the cash back. This rebate offer can be redeemed up to five times.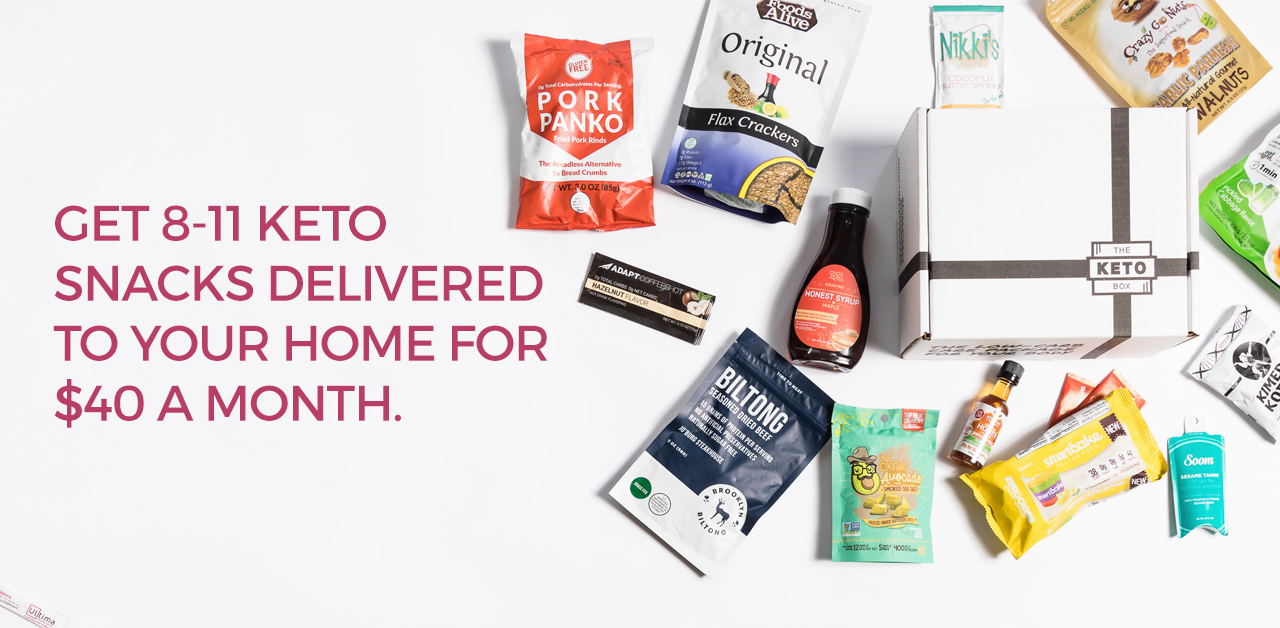 To get this easy deal,
download the Ibotta app
and add Happi Foodi Keto Bowls to your list. Not all Ibotta users will have identical offers available to them. Many offers are regional or based on individual shopping habits.