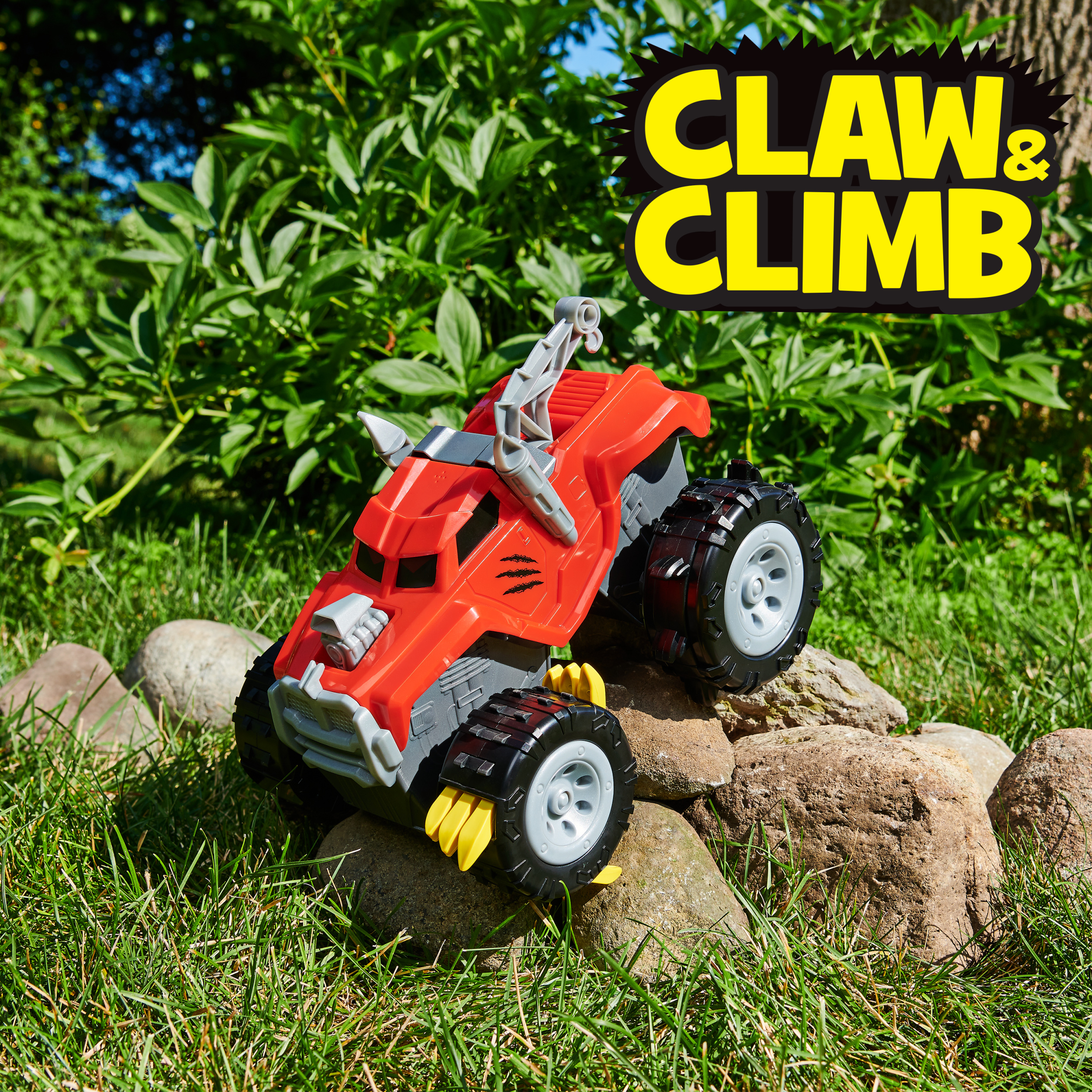 This
interactive toy
transforms from a powerful 4×4 truck to a beast with its retractable claws, glowing eyes, and sound effects! Kids can even hook the tow strap to the front or back of the truck for more fun and exciting ways to play.
This interactive toy has awesome reviews…
Don't skip the unboxing steps. It is an interactive experience and even I was excited as the parent watching. My boys love it and I love the quality of it. A very fun toy. Bonus points for adding a mute button and on and off switch! This would be a showstopper gift for a birthday party. ⭐️⭐️⭐️⭐️⭐️
---
My son got this for Christmas and loved it. Actually my two girls loved it as well. Watching it growl and shake in the box and finally break out was cool to watch. They were all yelling and hitting the box. It climbs up stuff and makes growling noises. ⭐️⭐️⭐️⭐️⭐️
Walmart+ members
score free shipping with no minimum on most orders! Otherwise, choose free in-store pick-up if available near you, or you can snag free next-day shipping on any eligible $35+ order. Or pay $5.99 for shipping for orders under $35.