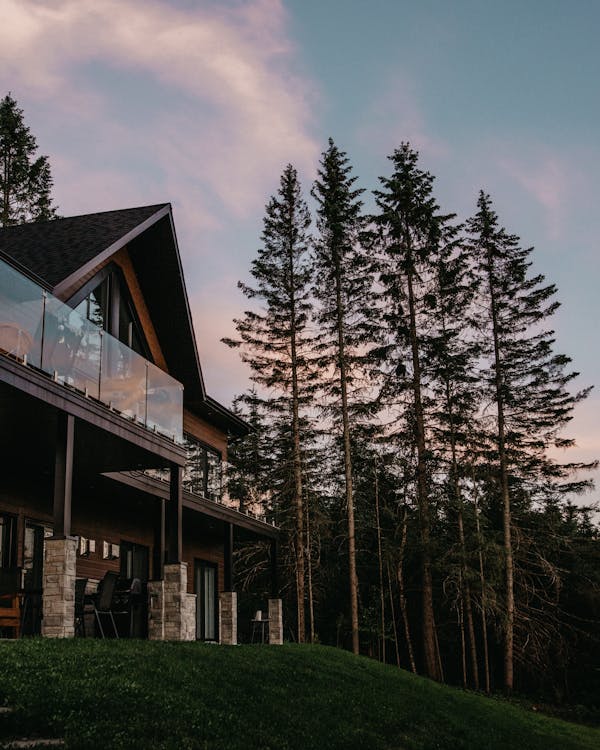 You don't need any reason at all to want to start making some major changes to the overall style of your home. One day, the thought might suddenly hit, urging you to change the color of your living room or buy new furniture for your bedroom. On the other hand, you could have planned to revamp your home years ago, but time and monetary resources remain out of your grasp. If you review these four tips for revamping your home on a budget, you can make your home completely over for a lot less money than you thought it would cost.
1. Get Rid of that Clutter First
Crowded basements, unorganized living rooms, and kitchens that act as a catch-all can create huge eyesores. If you have decided that
your home needs a new look
, start with getting organized and de-cluttered. Going from room to room, take all the time you need to de-clutter your home. As you get rid of all the junk, you will think of ways to better organize all of that newly revealed empty space. Soon, you'll start coming up with all sorts of ideas on where you want certain furniture to be arranged, and what new things you can buy to make your house even more beautiful.
2. Renovate Your Flooring
Before you change the flooring in your home, look and see what actually needs to be done. If you have hardwood floors that are dull and scratched, a simple buffing can completely restore them. Likewise, old worn out carpeting can be pulled up to reveal beautiful natural wood in some cases, or you could simply switch it out with easy to install carpet tiles. Look at the areas in
your home
that actually need to be revamped instead of making changes for visual purposes first. In some rooms, you can add a throw rug, and in the halls, you can use runners to help spruce up your home.
3. Focus on the Living Spaces that Get the Most Usage
For most people, there are a couple of areas in their homes that get heavy usage. Large families with young children might spend their mornings in the kitchen, while a retired couple might like to spend hours on their covered porch. But for pretty much everyone, the master bedroom is nearly always the room that gets the most attention. In the master bedroom,
a good quality mattress is essential
for sleep and aesthetic reasons. Good quality mattresses are usually thicker, studier, last longer, and make for better bedroom displays. Whether you spend hours sitting on your mattress as you read or watch television, or use it strictly to rest at night, upgrading your mattress will make a massive difference.
4. Switch Up Your Home's Fixtures
When you want to make major changes to your home on a budget, you should look at all of the elements that best catch the eye. A new paint color, a new kitchen sink fixture, and changing out the hardware on the cabinets can make the entire space look brand new. Consider getting new knobs for all of your indoor doors, different fixtures for bathroom areas, and even new lighting. Chrome gives living spaces a sleek and modern look, while pewter can add an element of rustic charm. Switch up the fixtures in your home to complete your renovations on a budget.
Many people don't think they can do much to revamp their homes unless they take out a second loan, but that isn't a necessity. Various low-cost renovation options exist for homeowners who desire to make their homes cozier and more personalized. Reupholstering couches and staining hardwood surfaces are inexpensive, easy to execute, and both can be done in the space of a weekend. As long as you think creatively, you can fully re-do your house at a very reasonable expense.