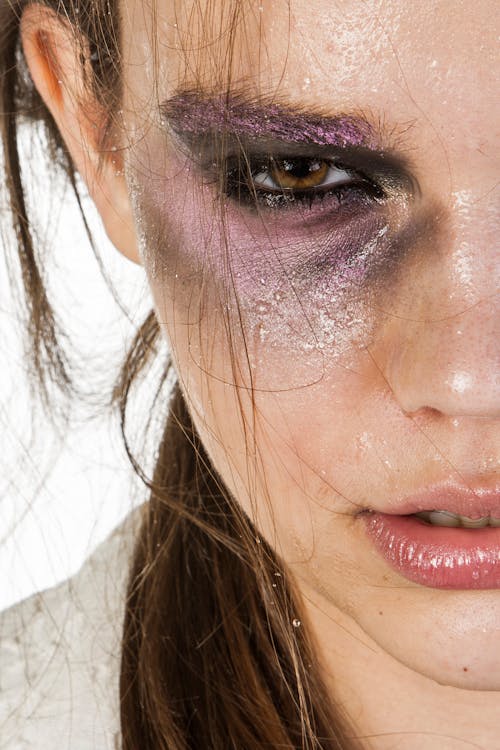 Are you having a problem with sweating? Here is what you need to know. Sweating is a necessary function of your body. The salt-based fluid helps regulate your body temperature. However, excessive sweating can be embarrassing, can ruin a romance, can stain your clothes, and it can complicate social and business interaction.
Sweating is Personal
If you have excessive underarm sweating, then you know it can be tough to talk about it. Excessive sweating is not an enjoyable experience, and it can be frustrating, particularly with the awareness of the condition referred to as hyperhidrosis. Below, you will find some ideas on
how to sweat less
.
Pros of Sweating
When sweat evaporates off your skin, it functions as a cooling mechanism to avoid your body from overheating. While nobody likes that sticky feeling, sweat is vital to have a good workout. Sweat is a fluid that has many critical functions, such as promoting general health and well-being. Studies have proven that sweating can decrease the danger of death due to heart difficulties. When you sweat, your body is completely hydrated. Sweating is normal and occurs regularly in your daily living. Because everyone sweats differently, it can be tough to determine what is the average amount of perspiration.
Cons of Sweating
However, if you have extreme underarm sweat throughout the day, even if it is not hot or even when you are not doing anything to generate sweat, you have a severe case of excessive sweating. It is vital to understand the root of your sweat before you
can find a solution
.
Severe sweating can make it difficult to hold a pen, shake hands, or grip a steering wheel. Sweat usually occurs under your arms, on your neck, your feet, and palms. The smell is caused by sweat and the bacteria on your skin. Sweating can happen when you are sick, when you exercise, and when you are emotional.
Only about three percent of American suffers from excessive sweating of the underarms, the palms, and soles of the feet. Underarm sweat usually starts late adolescence and the palms and the sole of the feet start around 13-years-old. If the problem is left untreated, the condition can continue throughout life.
Causes of Sweating
Excessive sweating can have an impact on your life and work, though it is not physically debilitating. Many causes can stimulate excessive sweating; some include your emotional state, changes in your body temperature and the outside temperature. In some instances, excessive perspiration is brought on by overactive nerves and low blood sugar. Excessive sweating tends to be psychologically damaging more than physically damaging.
Potential Solutions
By drinking a lot of water, you can reduce your body temperature. Make sure your antiperspirant is not a deodorant but an antiperspirant only. Antiperspirant is the most effective product to prevent sweating, and it is used for underarm sweating.
You will find that clinical strength antiperspirant can stop sweating. It is common for some people to use deodorant to prevent sweating, but it only masks the body odor. It does not do anything for sweat control. You might find drugstore antiperspirant will stain your clothes, and they are not very effective. To be effective, antiperspirants should contain at least fourteen percent of
aluminum chloride
. The most aggressive approach would be surgery.
Manage Diet
Your diet can influence your health. You should try to avoid food that can make you sweat. Sweating may be induced by spicy foods because your body reacts the same way to it as if it was a hot day. You should cut down on deep-fried food, fast food, and junk food. You should also avoid caffeine and energy drinks.
However, you should eat fruits and vegetable because it reduces the amount of sweat. Veggies and fruits can help your digestion process and give you the vitamins you need. If there is a problem with your digestion, your body can automatically produce excess sweat.
Home Remedies
There are several great home remedies available to control and lower your excessive sweating. Some favorites are apple cider vinegar and baking soda.
Apple cider vinegar tightens the skin pores, helps control sweat production, and it can rid your body of odor-causing bacteria. It is a natural antiperspirant and deodorizer.
Baking soda is an odor blocker and it can keep you dry. It will not stop excessive sweating.
Many people have experienced excessive sweating most of their life and it is embarrassing. It affects your social life, your business life, and your family life. Some have tried over-counter antiperspirant, prescription antiperspirant, and home remedies. Many people find home remedies to be the most effective.