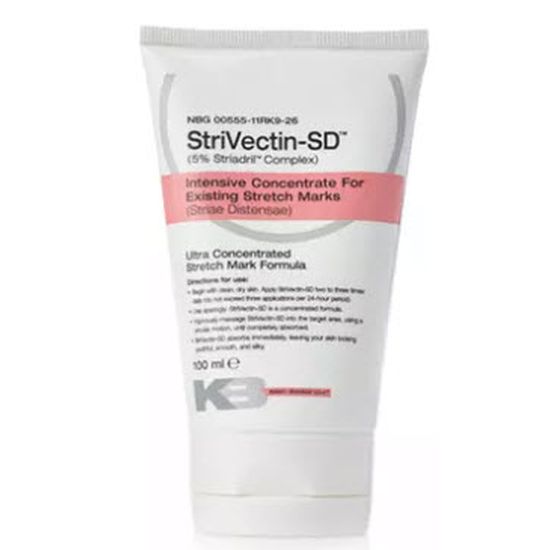 StriVectin is a clinically-proven, scientifically-tested skincare line that offers comprehensive skin health solutions to men and women around the world. Started as a stretchmark-treating phenomenon, StriVectin transformed the skincare world by selling innovative, cutting edge skincare products with immediate results to millions of customers around the globe. StriVectin-SD was so effective and popular, consumers worldwide scooped up 6 million tubes. Only
StriVectin
can revitalize your skin with patented formula NIA-114™ molecule that floods skin with energy to repair damaged, dull or stressed skin, amplifying the skin's radiance with a boost of nutrients. Whether it's fine lines or wrinkles, sun damage, firmness, age spots or a complexion in need of rejuvenation, StriVectin delivers powerful results that you can count on.
Strengthens the skin barrier to maximize skin performance.
Targets youth collagen and elastin for healthy, younger-looking skin.
The most effective age-fighting product ever.
Strivectin powered up the original with even more potent collagen-boosting peptides
Re-engineered formula with NIA-114.
Accelerates the rebuiling of skin layers.
Proven in Clinical Trials.
Conducted under rigorous scientific standards.