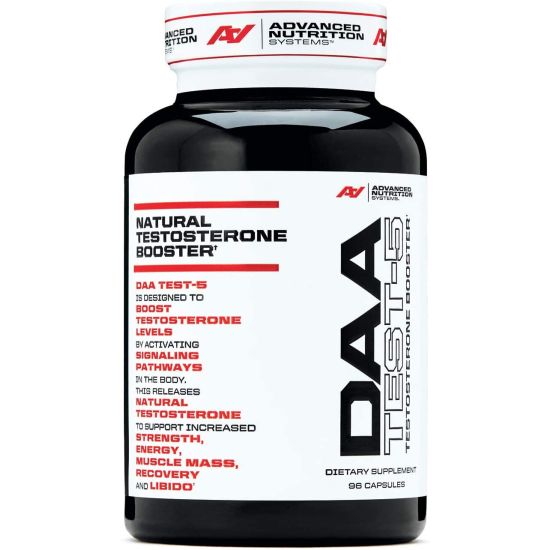 This is a HUGE price drop!!
NATURAL TESTOSTERONE BOOSTER DAA Test 5 is a
Natural Testosterone Booster
Designed to boost testosterone levels by activating signaling pathways in the body to release natural testosterone. Supports increased strength, energy, muscle mass, recovery, and libido One month supply.
Psst...

I frequently post exclusive deals and coupons on my

Twitter Page

.

Be sure to follow so you don't miss out!