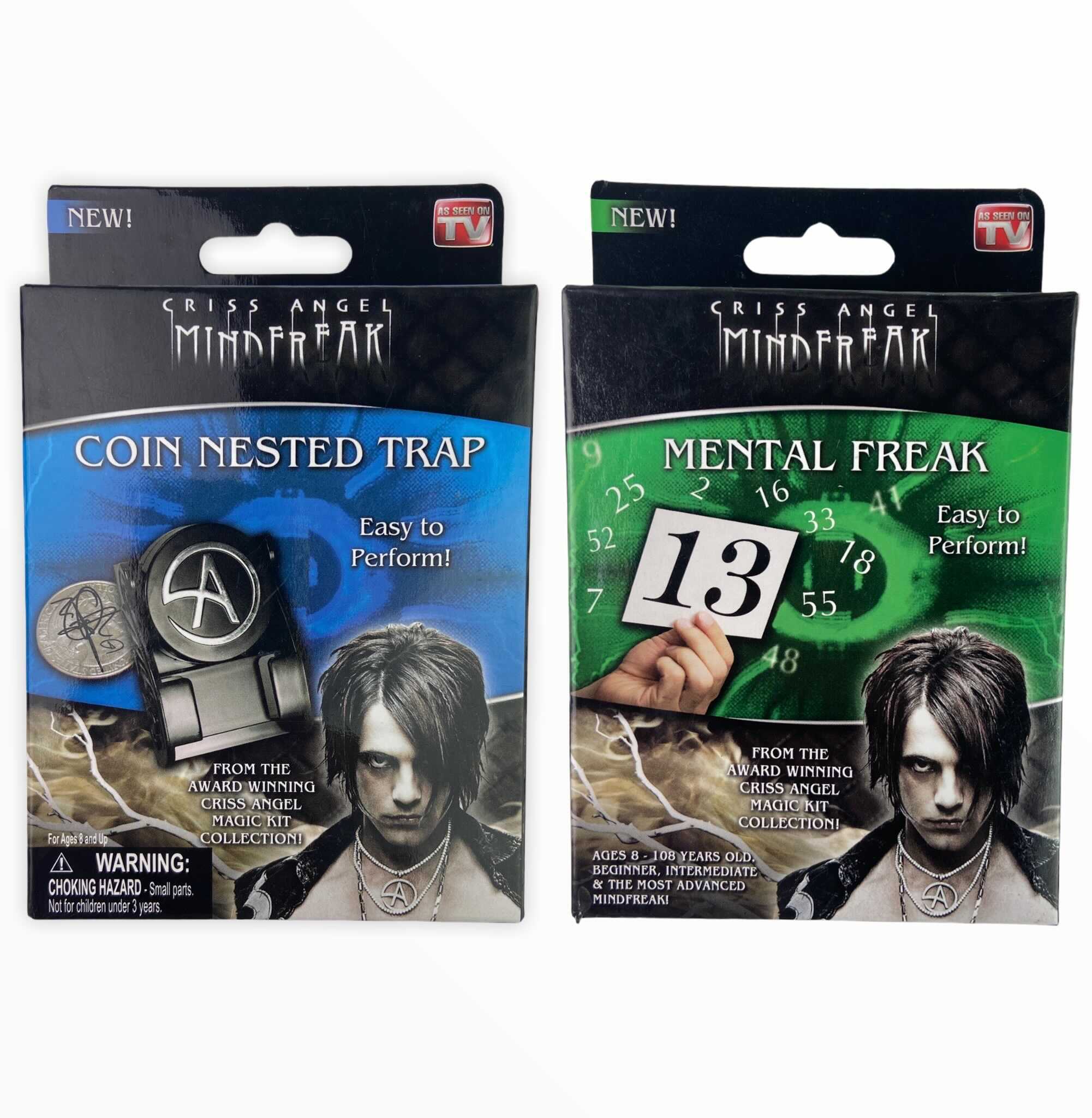 If you are interested in learning how to do magic, check out this set!
MAGIC TRICKS You Can Perform!
Mental Freak
Learn to predict your number of viewers.
A number of 1-60 is freely thought of by a viewer.
You mindfreak the viewer by revealing that number
It can be done multiple times with different results.
Angel design coin trap.