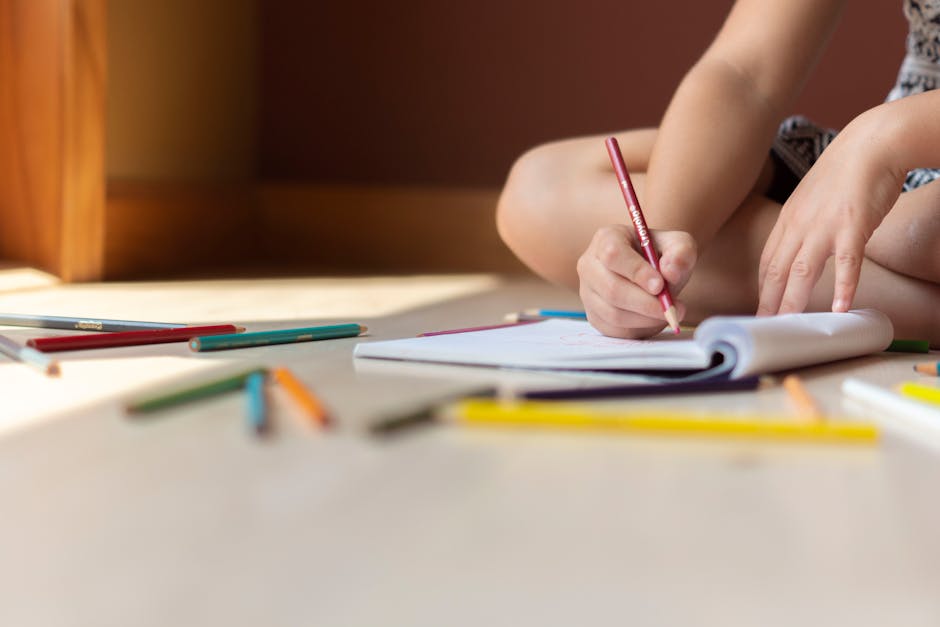 Alphabet coloring pages and alphabet worksheets are fun activities that assist your child in learning the name, shape and common sound for the letters of the alphabet. By the end of kindergarten, most children know the names of all the letters of the alphabet and can match both upper- and lowercase letters as well as some common sounds.
NOTE: This item is absolutely free, but please note that Closet of Free Samples does not ship out freebies and free samples! Also, Closetsamples.com does not offer free stuff or free samples for sale. Follow the instructions provided above to request the listed freebies. If you need to contact a specific merchant, please follow the link to that merchant's own website.

Visit Closet of Free Samples website every day for more new freebies and deals.