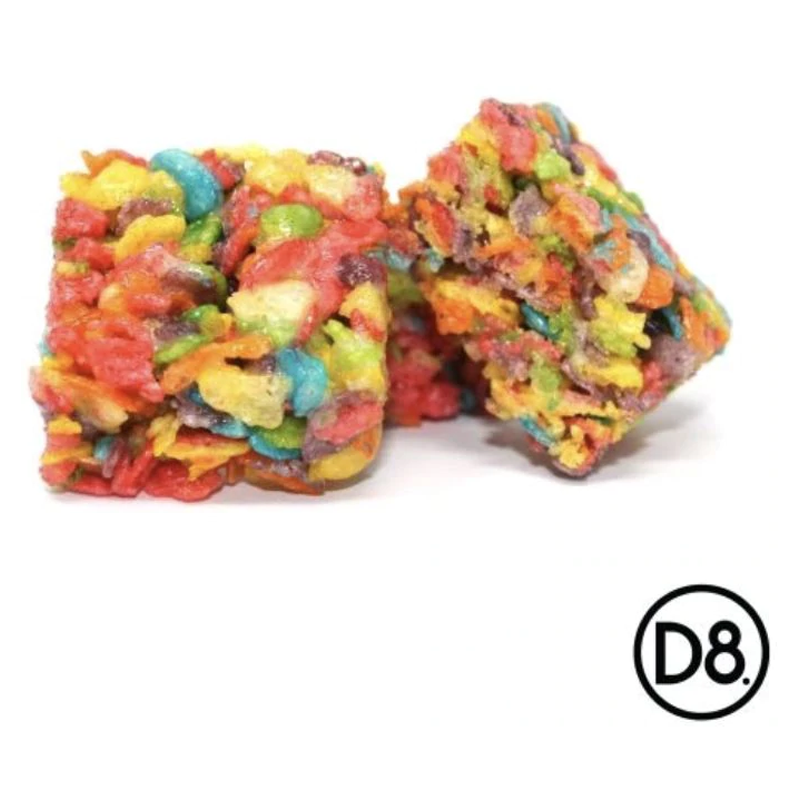 These types of treats really do taste good and tend to give a nice little effect!
Prime Sunshine 50mg Infused Rice Krispy Treats are a delicious way to relax after a stressful week. Available in 6 delicious flavors and is infused with whopping 100mg dosage of Delta8 THC per serving!
Directions: Enjoy 1 treat per serving. Enjoy delicious comfort within 30 minutes to an hour.
Did you find this post helpful? If so, it would be great if you could show some support by following

Closet of Free Samples on TikTok

(as well as my other social media accounts @closetsamples) and by checking out

my Etsy shop

! As a small creator, all your support makes a difference! Even a simple share of this post to your friends helps! Thanks so much!