Wow! I absolutely love ThredUp!  I've tried them out a couple times and they sell gently used clothing for pretty good prices. What's better, though, is if you refer your friends because they get $10 to use towards their purchase and you get $10 credited to your account after they make their first purchase.
What's even better is that their credits work towards shipping cost, too! I just had $13 and some change in my account and was able to buy the gorgeous dress you see above for just $1.96!! Originally it was $30 then it went on sale for $9.99 so I used my credits to cover the dress and most of the shipping cost. Seriously, I love this place!!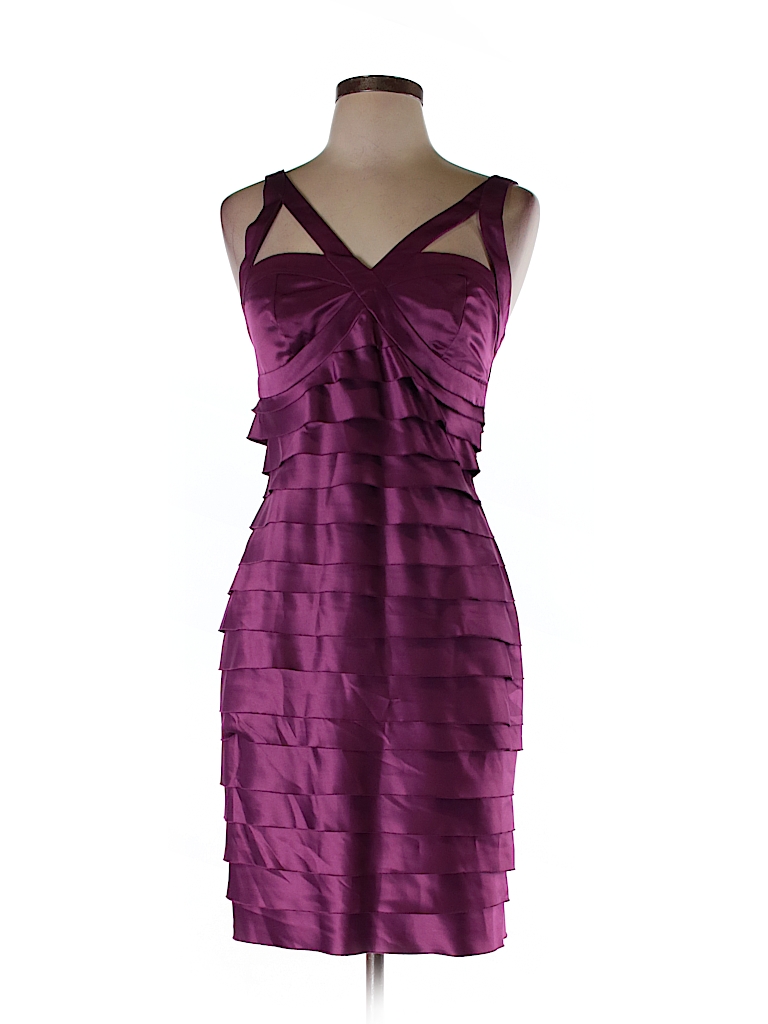 What have you found on ThredUp? Haven't tried them yet? Use my link here to join and get your $10 credit off your first purchase! I promise, you'll be addicted!
LOOKING FOR MAKEUP DEALS? Check these out: Kiss and Makeup Online | AN & Associates | Coastalscents | Mineral Hygienics | PUR: The Complexion Authority | LA Minerals | Orabel Inc |Julep | Gabriel Cosmetics | BeautyStoreDepot.com | Just4Beauty.com | Planet Beauty Inc