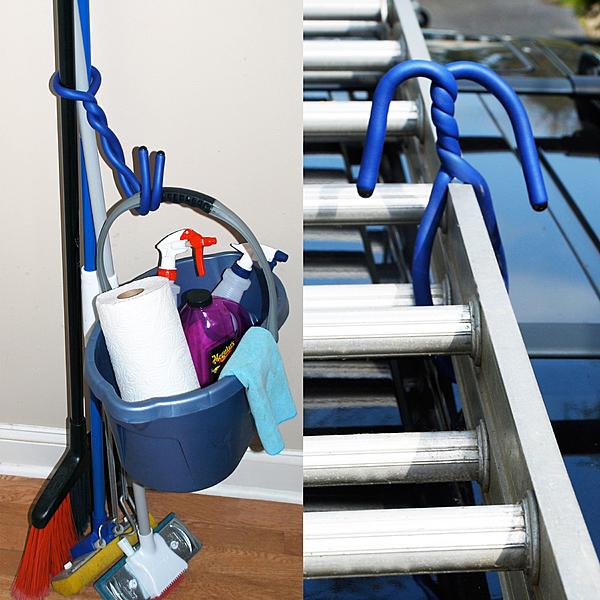 VERY HANDY! - SET OF TWO Giant Coated 34" Twist Tie - GREAT deal because you will receive assorted colors of blue, black or green - $1.49 ship cost, but if you order 5 or more SHIPPING IS FREE!
This is a nice deal and handy for around the house!
You will receive one retail pack containing 2 twist ties.
Use to organize anchor lines, fender lines, hoses, shorepower cords, tie down tarps, boat covers, secure ice chests, and on and on!
36″ long
Will not scratch surfaces -soft foam covering
Won't stretch or break like bungee cords
Easier than rope, no knots to tie, Just twist!
Reusable, holds up to 100lbs.