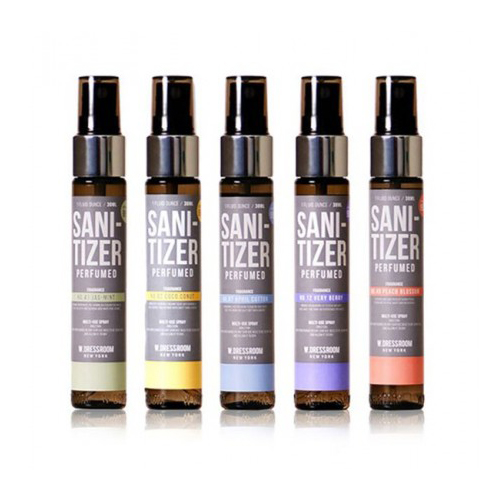 With hand sanitizer being sold out in many places, I wanted to share this find!
W.DRESSROOM New York Perfume that Designer Mr. Choi Bum Suck Selects! Explore
W.DRESSROOM
New York Dress & Living Clear
Perfume scents
and Home Fragrance with German Luxury undiluted solution. Stay W.DRESSROOM Diffuser in the air 2 -3 hours on your bathroom vanity (with Deodorization performance of Ammonia and proven Antimicrobial activity).