As the leaves begin to change and the air turns crisp, October brings not only pumpkin spice lattes but also some of the most exciting shopping events of the year. Forget waiting for Black Friday; Target, Amazon, and Walmart are rolling out their epic deal days well before Halloween. In this comprehensive guide, we'll dive into the thrilling world of October 2023 deals, exploring the strategies and savings offered by these retail giants. So, let's get ready to shop 'til we drop!
Target, Amazon and Walmart October Deal Days 2023 Schedule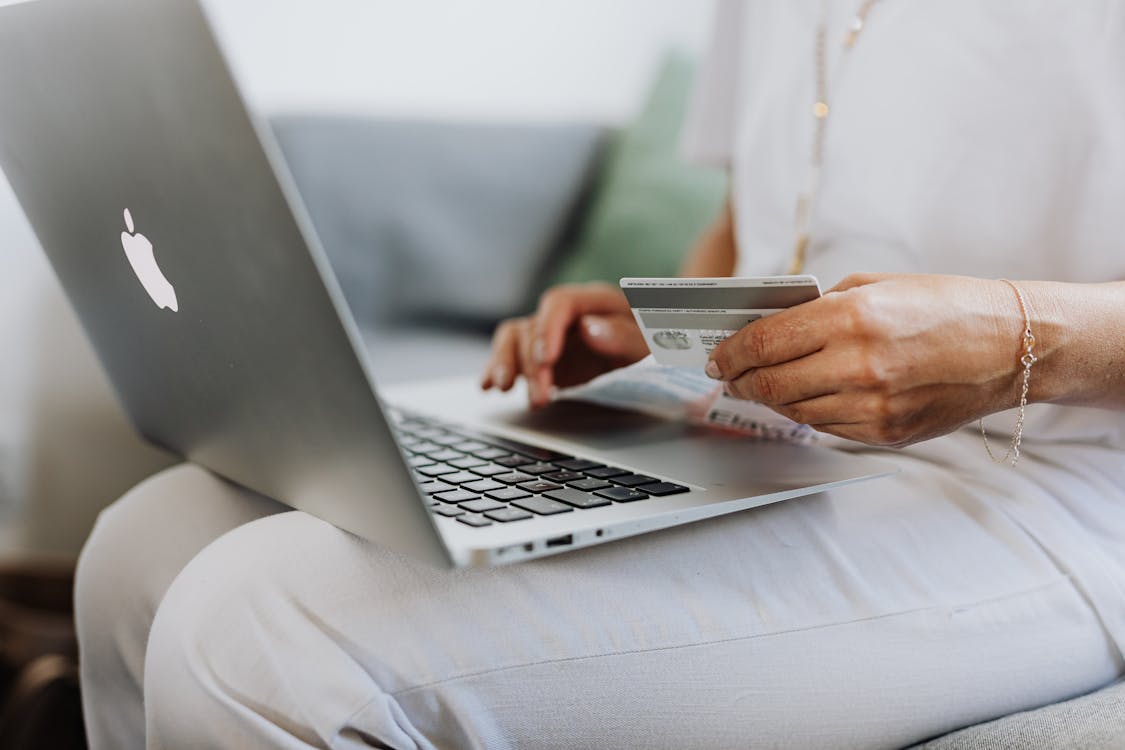 Image credit: Pexels
The Battle Begins
The competition between Target, Amazon, and Walmart is fiercer than ever this October. Each retailer aims to outdo the others with exclusive offers, discounts, and special events. Let's break down their schedules and what you can expect.
Target announced the entire first week of October will be the dates of their Target Deal Days Sale. Deal seekers will find savings on hundreds of thousands of items online and in stores during Target Deal Days. Target said they will have thousands of gifts under $25. October also kicks off their Holiday Price Match guarantee that runs through December 24.
TIP: Check out these

Target deals

recently shared to save some extra money!
The deals continue with Amazon's own sale for Prime Members (get your free memberships now). The dates have been confirmed as October 10 and 11. This is a new Prime Day deal-like event! Expect 80% off deals with a big sale already kicking off with up to 70% off Devices. You can already score
4 months of Amazon Music Unlimited FREE
and
FREE GrubHub Yearly Membership.
Grab a free trial of Prime below.
Trial includes EVERYTHING a Paid version includes, cancel anytime.
Get 6 months totally free and half price yearly memberships with an .EDU email.
Have EBT or Medicaid? You may qualify for a HUGE discount on Prime.
As expected, Walmart will be joining in on the phone with their own deal days event from October 9-12 to compete with Amazon. Expect Walmart+ exclusive deals too and they are only available online starting at 7pm October 9th. Not a Walmart+ Member?
Grab a Free Walmart+ Trial here
- it's loaded with benefits such as free delivery, a discount on gas, free Paramount+, and more!
TIP: Check out these

Walmart deals

recently shared to save some extra money!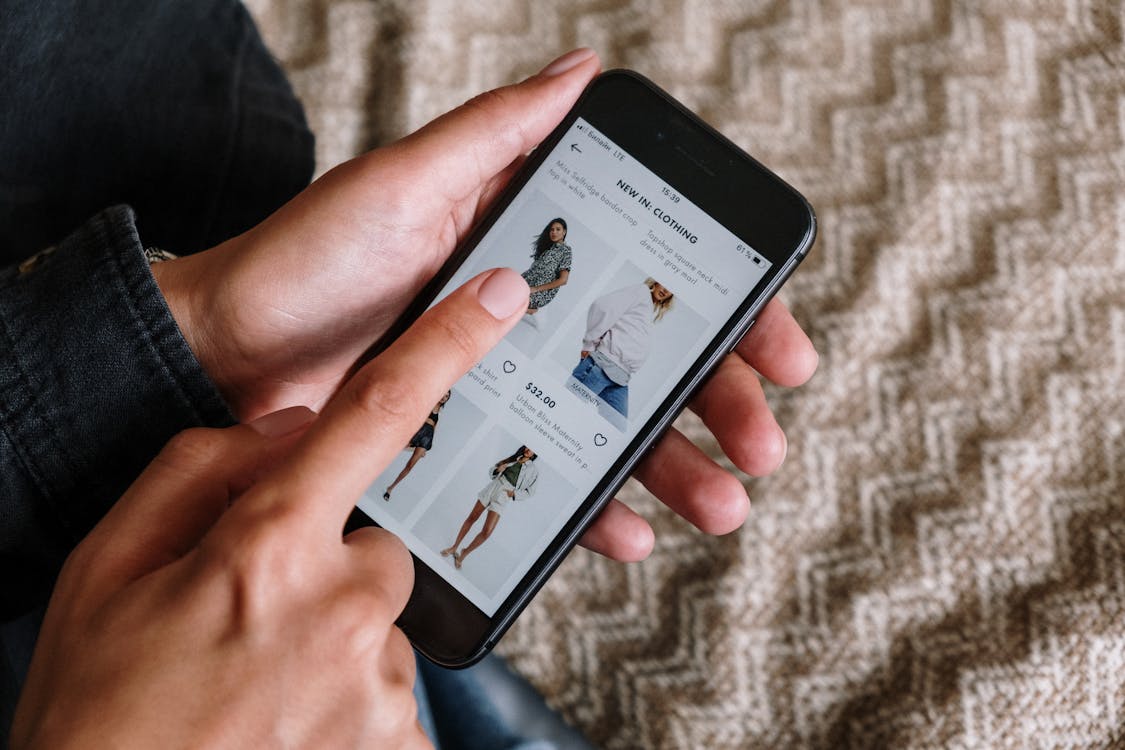 Image credit: Pexels
Exclusive Perks and Offers
To stand out, each retailer is offering unique perks:
Target's RedCard Discounts: If you have a Target RedCard, you can enjoy an extra 5% discount on top of the already reduced prices during the October Extravaganza.
Amazon Prime Exclusives: Amazon Prime members get early access to lightning deals and free two-day shipping during the Prime-to-Halloween event.
Walmart+ Benefits: Walmart+ members can take advantage of free shipping with no minimum purchase during the Pre-Black Friday Bonanza.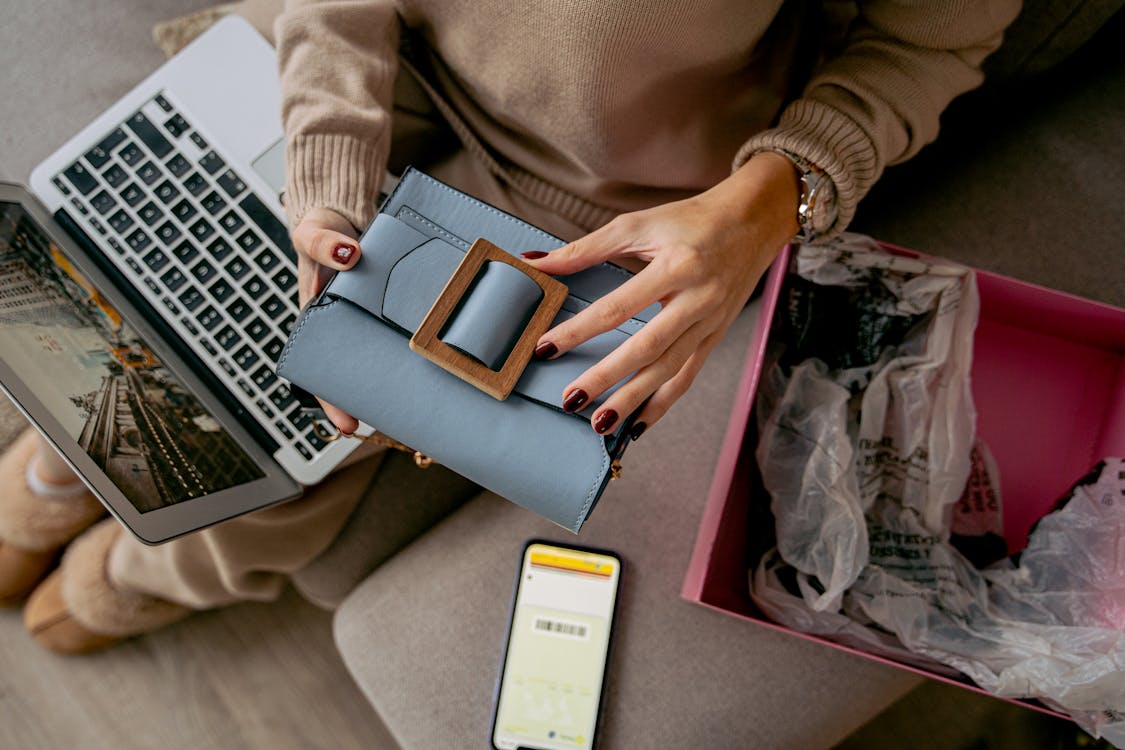 Image credit: Pexels
The Shopping Strategy
Plan Ahead
To make the most of these October deals, it's essential to plan ahead. Create a list of items you need or want to buy and set a budget. Knowing what you're looking for will help you avoid impulse purchases.
Compare Prices
Don't forget to compare prices across the three retailers. While one might have a great deal on electronics, another could offer better discounts on clothing. Use price comparison websites and apps to find the best offers.
Set Notifications
Sign up for email notifications and alerts from Target, Amazon, and Walmart. This way, you'll be among the first to know about flash sales and limited-time offers.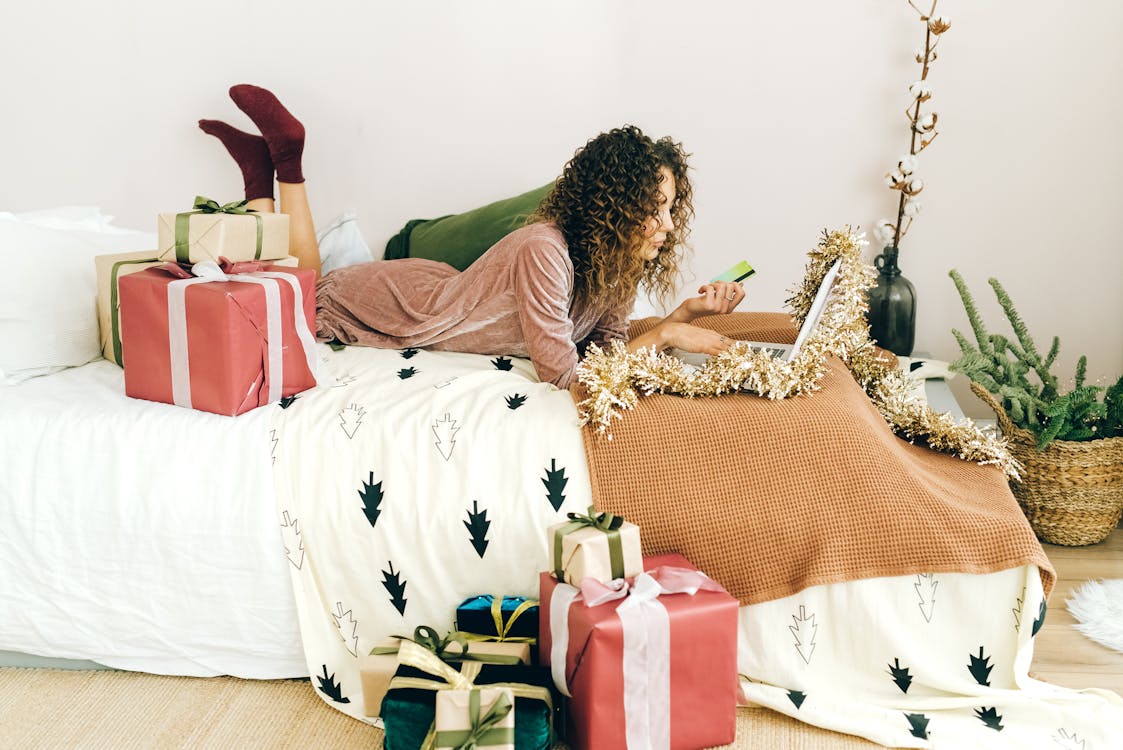 FAQs
Are these deals available in-store and online?
Yes, all three retailers offer both in-store and online deals, giving you the flexibility to shop the way you prefer.
Can I stack coupons or discounts?
In most cases, you cannot stack multiple discounts or coupons on a single item. However, it's always a good idea to read the terms and conditions for each deal.
What happens if the item I want is out of stock?
For popular items, it's possible that they may run out of stock. In such cases, you can check if the retailer offers rainchecks or if the item will be restocked.
Are returns and exchanges allowed for discounted items?
Yes, typically, you can return or exchange items purchased during these deal events. Be sure to review the return policy of the specific retailer for details.
Is it worth becoming a member (e.g., Amazon Prime or Walmart+) for these events?
If you shop frequently at these retailers, membership programs like Amazon Prime or Walmart+ can be highly beneficial, offering free shipping and early access to deals.
Can I use gift cards or store credit for these deals?
Yes, you can often use gift cards or store credit to make purchases during these events. Check the retailer's policy for further details.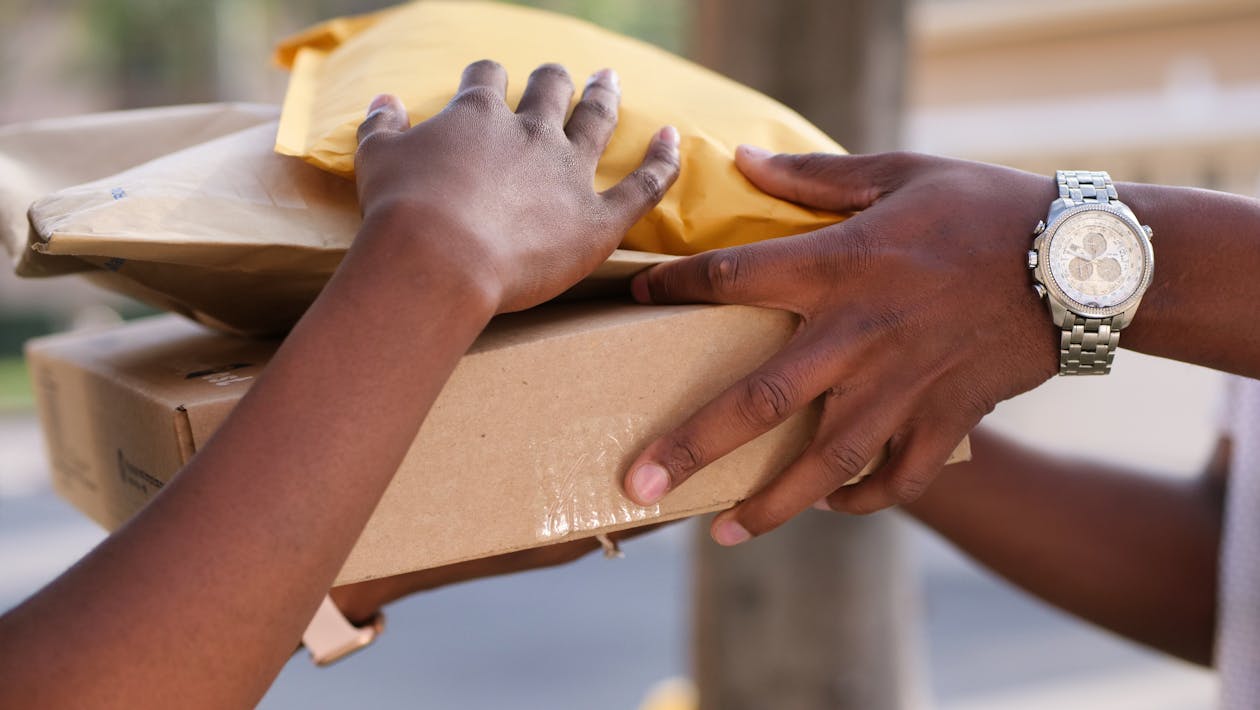 Image credit: Pexels
Conclusion
With the October Deal Days of 2023, Target, Amazon, and Walmart are bringing Black Friday-like savings right to your doorstep. Plan, compare, and get ready for a shopping extravaganza that will kickstart your holiday season. Don't miss out on these incredible deals, and make sure to mark your calendar for the pre-Black Friday events from these retail giants!