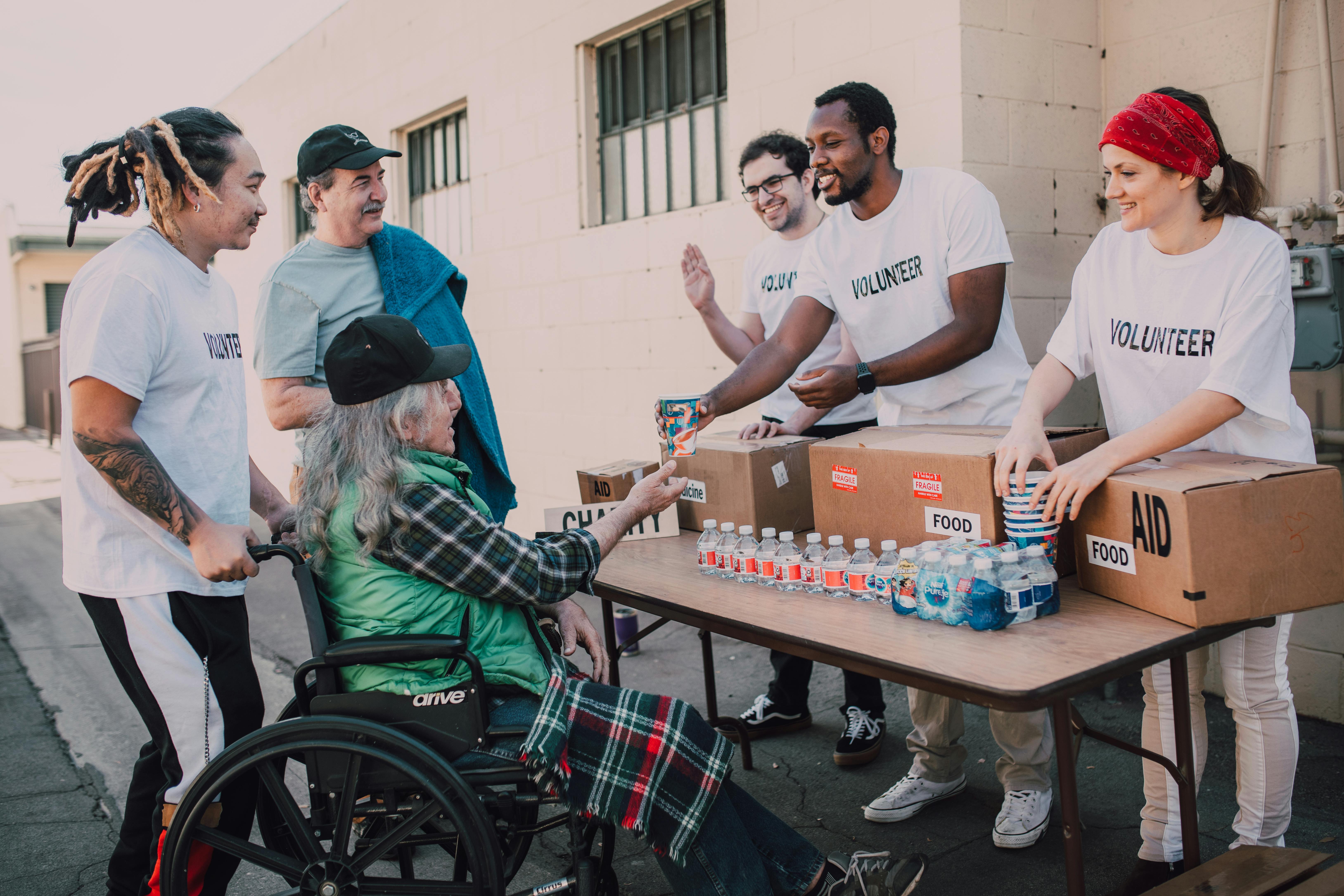 Image credit: Pexels
If you're a generous soul who wants to make a difference in the world by supporting charitable causes, it's crucial to ensure your contributions reach their intended recipients. Unfortunately, not all charities have noble intentions, and some may exploit your goodwill. In this comprehensive guide, we will equip you with the knowledge and expertise needed to identify and avoid fraudulent charities effectively.
Charitable giving
is a wonderful way to make a positive impact on the world. However, it's equally important to be discerning when selecting the organizations you support. In this article, we will explore the key steps and strategies for spotting fraudulent charities to safeguard your donations.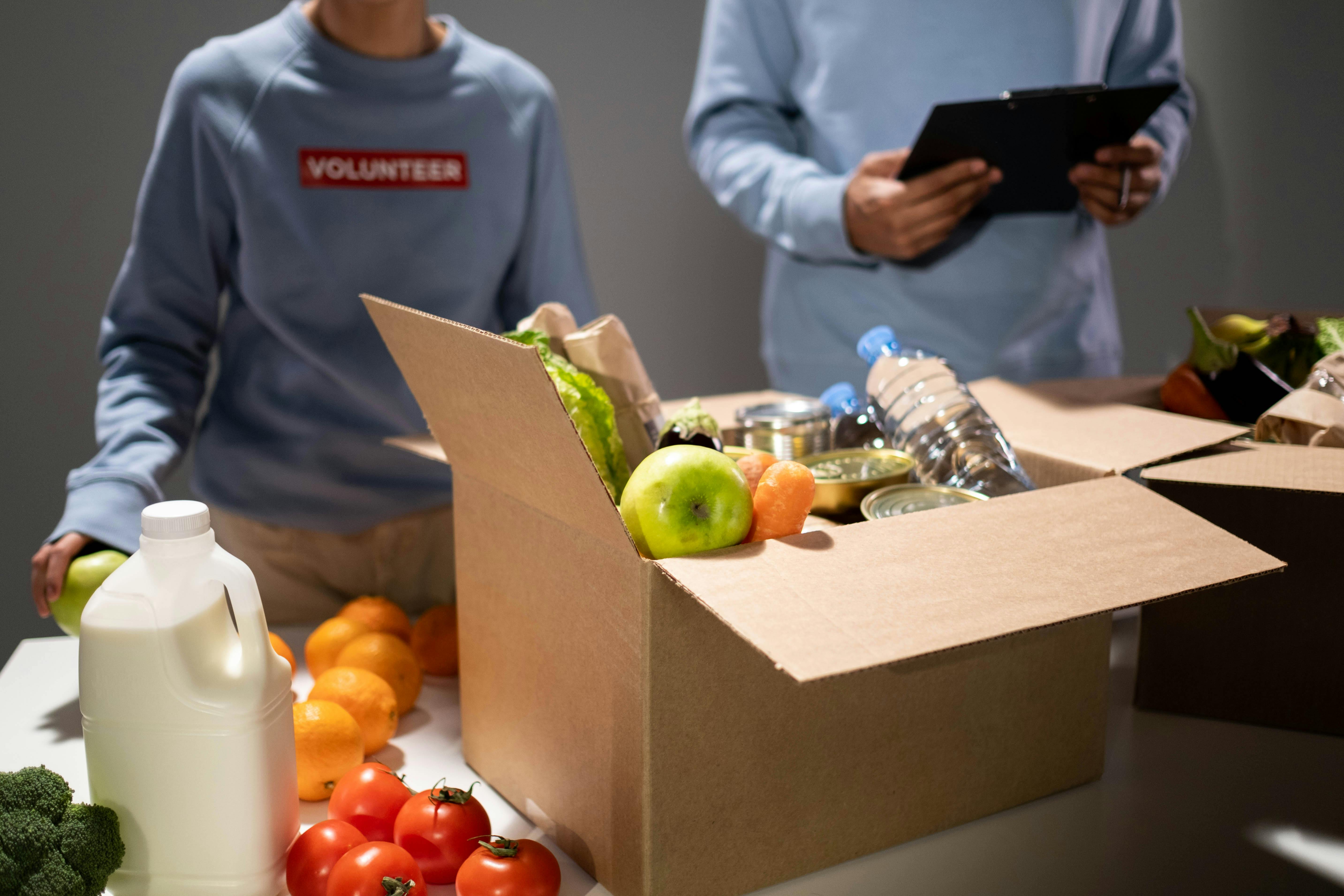 Image credit: Pexels
How to Spot Fraudulent Charities
Donating to a charity is an act of goodwill, but spotting fraudulent charities is essential to ensure your contributions are put to good use. Here's a detailed guide on how to spot fraudulent charities:
Conduct Thorough Research
Before parting with your hard-earned money, conduct thorough research on the charity you intend to support. Look for their website, mission statement, and financial records. Pay attention to their transparency and credibility.
Verify the Charity's Legitimacy
Make sure the charity is a registered, tax-exempt organization. You can verify this by checking their status with the Internal Revenue Service (IRS) or equivalent governmental agencies in your country.
Check Financial Accountability
Reputable charities are accountable for their financial transactions. Review their financial statements and reports to ensure transparency in how they manage donations.
Look for Third-Party Validation
Trustworthy charities are often accredited by independent organizations like the Better Business Bureau, Charity Navigator, or GuideStar. Check if the charity you're interested in has such endorsements.
Evaluate Their Impact
A legitimate charity should have a clear and significant impact on the cause they support. Look for case studies, success stories, and tangible outcomes of their work.
Scrutinize Fundraising Practices
Be cautious if the charity engages in aggressive telemarketing, uses high-pressure tactics, or conceals information about where your money goes.
Assess Administrative Costs
Check what percentage of donations goes to administrative costs. The majority of funds should be directed towards the cause rather than overhead.
Contact the Charity Directly
Reach out to the charity and ask questions about their mission, programs, and how they utilize donations. Legitimate organizations are eager to provide answers.
Seek Referrals and Recommendations
Ask for recommendations from friends, family, or colleagues who have experience with the charity in question. Personal referrals can be highly reliable.
Watch Out for Impersonators
Be cautious of charities with names similar to well-known organizations. Fraudulent entities often create names that sound legitimate to deceive donors.
Avoid Cash Donations
Prefer making donations by check or credit card as they leave a paper trail, making it easier to track and verify your contribution.
Read Online Reviews and Testimonials
Search for online reviews and testimonials from donors and beneficiaries. These can provide insights into the charity's credibility and impact.
Check the Charity's Website
Examine the charity's website for contact information, a clear mission statement, and details on how they use funds.
Be Wary of Emotional Appeals
Fraudulent charities often use emotional appeals to solicit donations. While empathy is important, don't let emotions cloud your judgment.
Investigate Scandals and Controversies
Research any past scandals or controversies associated with the charity. These can be warning signs of unethical behavior.
Monitor for Red Flags
Stay alert for red flags such as excessive secrecy, refusal to provide information, or hesitancy to answer your questions.
Review Tax Deductibility
Check if your donation is tax-deductible. Legitimate charities should provide this information clearly.
Watch for Fake IDs
Beware of individuals claiming to represent the charity without proper identification. Always verify the identity of solicitors.
Check Their Volunteer Opportunities
Many legitimate charities offer volunteer opportunities. If the charity doesn't allow volunteers, it might be a sign of fraud.
Assess Their Online Presence
A reputable charity will have a strong online presence, including an informative website and active social media accounts.
Analyze Communication
Pay attention to how the charity communicates with donors. Professionalism and courtesy are essential signs of a trustworthy organization.
Trust Your Instincts
If something feels off or too good to be true, trust your instincts and proceed with caution.
Be Cautious of Pressure
Avoid charities that pressure you into making an immediate donation. Legitimate organizations respect your decision-making process.
Investigate Overseas Charities
If you're donating to an international charity, ensure they are registered in their home country and comply with international regulations.
Report Suspicious Activities
If you suspect a charity is fraudulent, report it to the appropriate regulatory authorities in your country.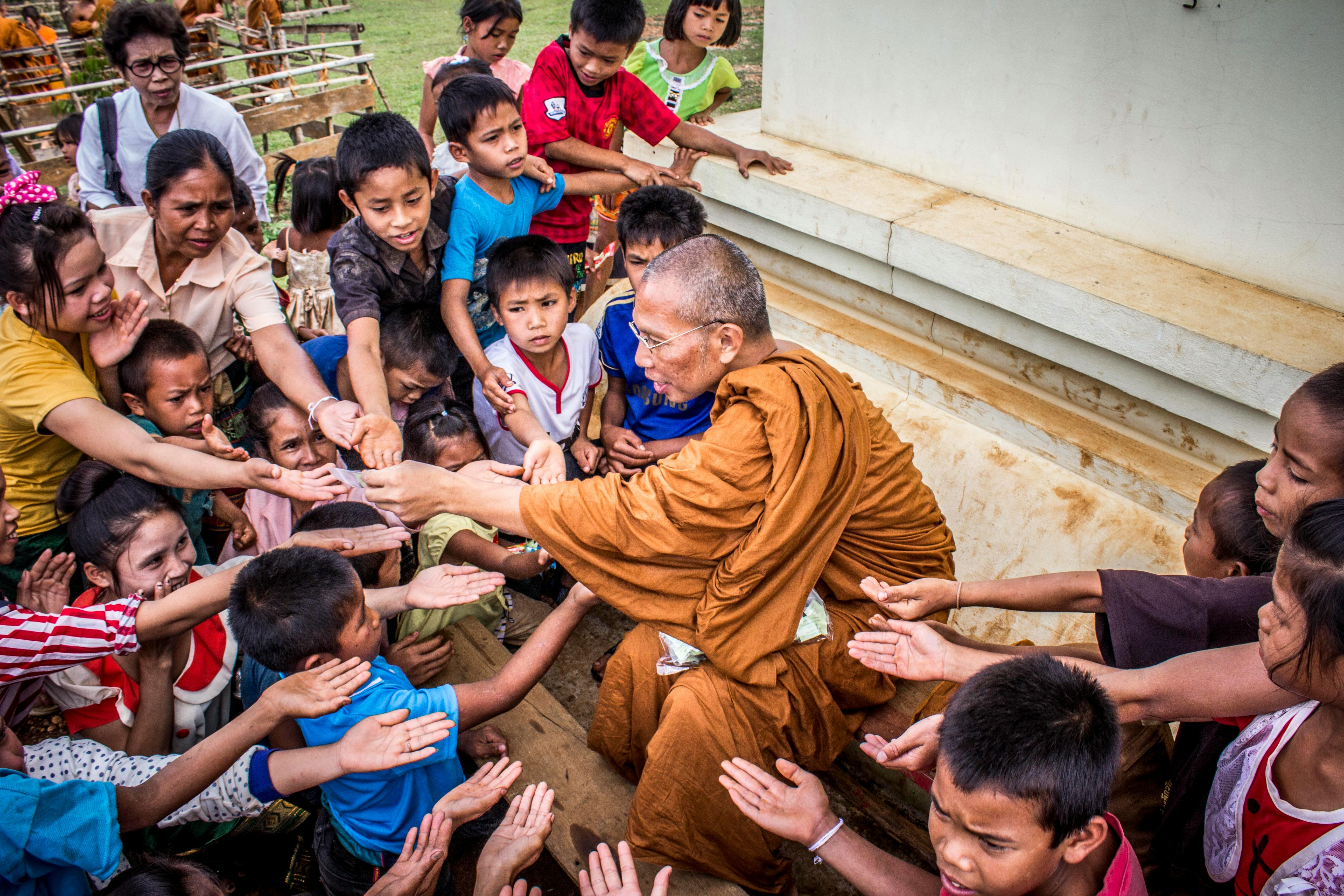 Image credit: Pexels
FAQs
Q: Can I trust charities that spend a lot on advertising and marketing?
No, high marketing expenses don't necessarily indicate fraud, but it's essential to ensure the charity's mission isn't compromised by excessive overhead costs.
Q: What should I do if I've already donated to a fraudulent charity?
If you suspect you've donated to a fraudulent charity, contact your bank or credit card company to discuss the possibility of a chargeback. Also, report the incident to your local authorities.
Q: Are all small or local charities trustworthy?
Not necessarily. While many small and local charities are reputable, they can also be fraudulent. Apply the same due diligence when evaluating them.
Q: How can I ensure my donation is tax-deductible?
To ensure your donation is tax-deductible, verify the charity's tax-exempt status with your country's tax authorities or the IRS in the United States.
Q: Can I trust charities with emotional advertising campaigns?
Emotional campaigns are common and effective for legitimate charities, but it's crucial to verify their credibility through research and transparency.
Q: What's the best way to report a suspicious charity?
To report a suspicious charity, contact your local regulatory agency or the appropriate governmental department responsible for overseeing charitable organizations.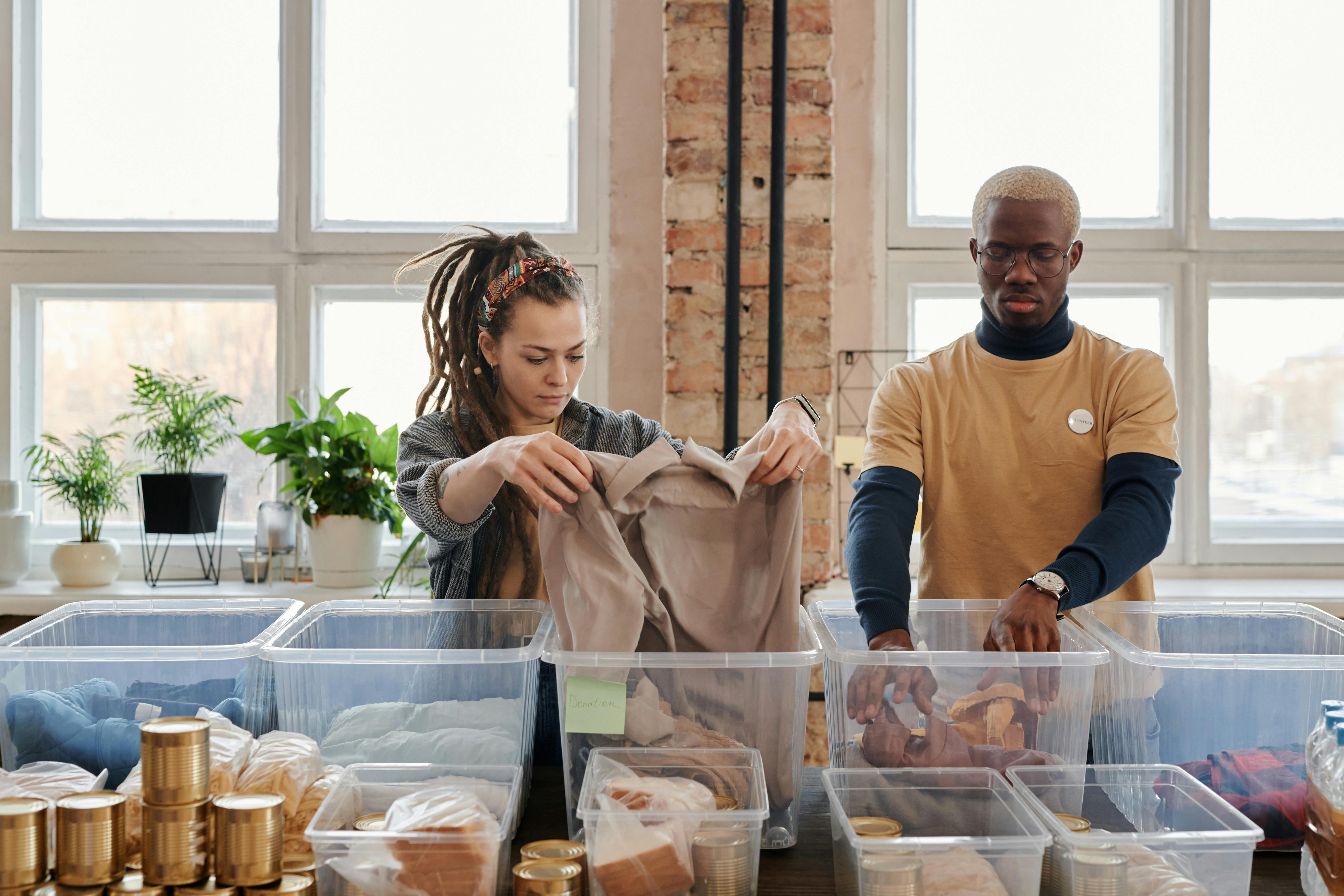 Image credit: Pexels
Conclusion
Spotting fraudulent charities is crucial to ensure your donations genuinely contribute to positive change. By following these steps and remaining vigilant, you can protect your generosity and make a meaningful impact on the causes you care about.