Life hacking allows people to take more ownership of their lives. Before attempting to hack life, people shouldn't just set an end goal but should also ask themselves how they want to feel on a daily basis. If people aren't happy with what they are doing daily they won't succeed. Maybe all this life hackery is just another way the internet tries to hold your attention. Some life hacks might really be game-changers. Either way, it doesn't hurt to try, right?!
Definition of life hack
informal. : a usually simple and clever tip or technique for accomplishing some familiar task more easily and efficiently. "Life hacks," as they are known, are all about eliminating life's manifold frustrations in simple and deliciously clever ways.
Why are life hacks so popular?
Life Hacks are the best things that can happen to a person. Why wouldn't you like to do the same thing in a short and simple way? Like Bill Gates always said He would like to hire a lazy person rather than hard-working person because he will find an easy way to do the same. Life Hacks merely make the work easy with the same results. They are popular because they can improve the rest of your life.
Follow me to save more money!
Don't forget to
follow me on Twitter for daily deals
and freebies. I am very limited on my posting on Facebook due to all their
"violations"
and such. I don't even like to post kitchen knives on there anymore! Whereas
everything
has been getting shared on Twitter. Of course, you are always welcome to still
follow me on Facebook
as well! So don't miss out on all the money-saving offers!
TODAY'S LIFE HACK
Always use the right onion:
Sweet Onion: It's best for onion rings, gratins, roasted vegetables, and frying.
Red Onion: It's best for eating raw, making guacamole, salads, and sandwiches.
White Onion: It's best for salsas, chutneys, and stir-fries; it is the crunchiest onion.
Yellow Onion: It's best for general cooking, meat roasts, sauces, soups, and stews.
Shallot: It's best for vinaigrettes, egg casseroles, and garnishes; it is the mildest onion.

Speaking of onions, check these out:
This womens 3/4 sleeve is exquisite for day or evening wear. Its stretchy and comfortable and super easy to care for. Wear it for a day at home or a casual night on the town. Each print is done one at a time in our USA facility to your specific order. This is a unique water based dye process where the image becomes a permanent part of the garment. We guarantee it will never peel, crack or flake like a regular print. So soft and comfortable you will want to sleep in it! Cold machine wash , hang dry recommended. 95 Percent Microfiber-Poly/5 Percent Spandex.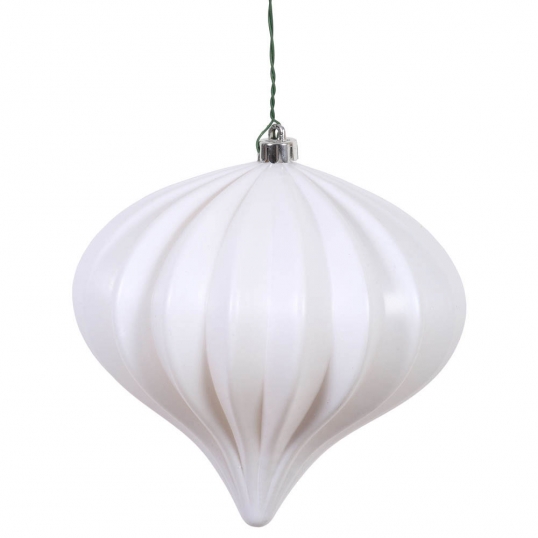 Make your holiday decor a glam addition to your space with these 5.7-inch onion ornaments. This stunning set of ornaments features great texture and a chic finish. UV coating ensures these large Christmas ornaments will stay looking great year after year.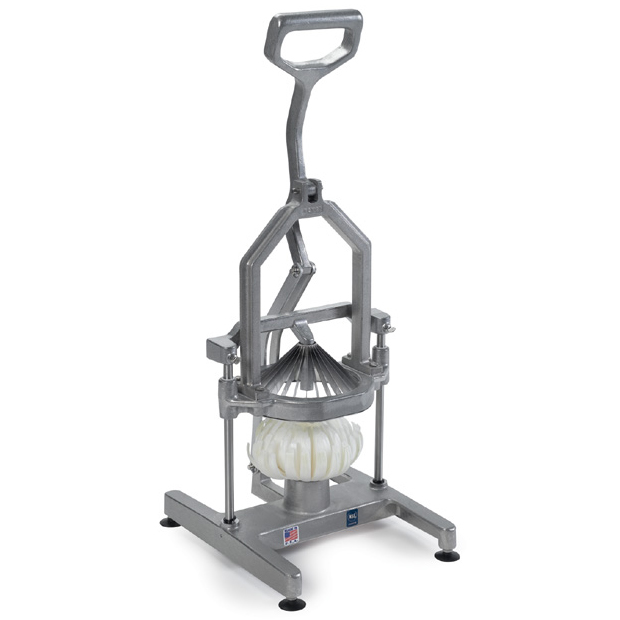 For the authentic cut that lets you serve today's most profitable, great-tasting appetizers—for returns of 700 % or more. High-profit specialties fast and oh, so easy. Create the perfect signature item onion appetizer with the Flowering Onion Cutter.
TODAY'S GREEN HACK
Want to save money on your electricity bill? Try hand-washing your dishes instead of using a dishwasher. Not only will you save over eighty dollars a year doing this, but you'll also use much less water.
Speaking of dishwashers, give these a try:
Available in white, black, and stainless-steel finishes, Equator's full size dishwasher tackles any mealtime clean-up with ease. Like all Equator Appliances, the Full size Dishwasher machine is designed for an affordable and convenient function that gives families time to get back to the fun stuff. With a myriad of wash and dry options and programs, you have the power to create an ultra-customized wash perfect for your household. Have a large load? Try the Heavy or Pots & Pans set with this best dishwasher. Need to rinse your fine china? The Delicate setting will keep your precious dishwasher-safe porcelains polished. Whatever your dishwashing needs, the Full size Dishwasher is built to handle the job. Comes with Equator Advanced Appliance's 1 Year Parts and Labor warranty.
CMA Dishmachines dishwasher L-1X16. 24 racks / 96 covers per hour. Economical to operate. Uses only 1.7 gallons of water per cycle. All heavy duty 304 stainless steel construction assures long life and years of trouble free operation. 16" high door opening allows the washing of larger items. Unique spray arm system features upper and lower stainless steel wash arms with reinforced end caps. Built-in chemical pumps and deliming system assures proper chemical usage. Convenient to service "Works-in-a-drawer". All electrical components are attached to a sliding drawer for easy access and service. Available with sustainer heater.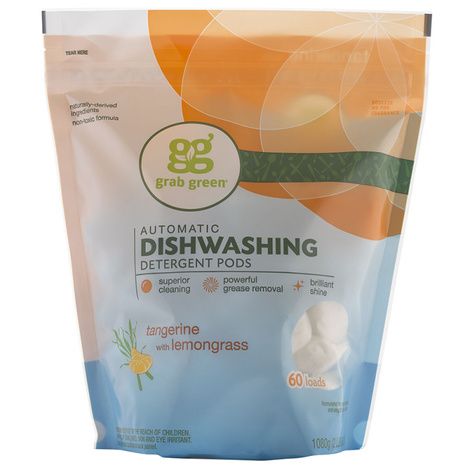 Grab Green Tangerine With Lemongrass Automatic Dishwasher Pods cuts through grime, removes grease, and leaves dishes sparkling clean. Made with naturally-derived, plant and mineral-based ingredients this effective detergent leaves zero spots and is the most convenient way to get clean dishes. A scientific testing laboratory confirmed that Grab Green's pods have stronger cleaning power in the removal of tea with milk, red wine, coffee and several key soils.