Life hacking allows people to take more ownership of their lives. Before attempting to hack life, people shouldn't just set an end goal but should also ask themselves how they want to feel on a daily basis. If people aren't happy with what they are doing daily they won't succeed. Maybe all this life hackery is just another way the internet tries to hold your attention. Some life hacks might really be game-changers. Either way, it doesn't hurt to try, right?!
Definition of life hack
informal. : a usually simple and clever tip or technique for accomplishing some familiar task more easily and efficiently. "Life hacks," as they are known, are all about eliminating life's manifold frustrations in simple and deliciously clever ways.
Why are life hacks so popular?
Life Hacks are the best things that can happen to a person. Why wouldn't you like to do the same thing in a short and simple way? Like Bill Gates always said He would like to hire a lazy person rather than hard-working person because he will find an easy way to do the same. Life Hacks merely make the work easy with the same results. They are popular because they can improve the rest of your life.
Follow me to save more money!
Don't forget to
follow me on Twitter for daily deals
and freebies. I am very limited on my posting on Facebook due to all their
"violations"
and such. I don't even like to post kitchen knives on there anymore! Whereas
everything
has been getting shared on Twitter. Of course, you are always welcome to still
follow me on Facebook
as well! So don't miss out on all the money-saving offers!
TODAY'S LIFE HACK
Don't leave a tip when you're in Argentina, France, Japan, Oman, or Yemen. Tips are usually included, and you'll actually risk insulting people by leaving one.
Speaking of traveling, check out these day bags:
A 60L open carry crate that quickly converts to a massive 120L zippered tote. Load it up with anything from sporting goods, to camping gear, to groceries or any other hard to pack items.
This water-resistant and functional rolltop backpack from our outdoor series is constructed from recycled Hyperlight+ fabric with a waterproof coating and can carry up to 26 L. It features a 15.4" laptop compartment and is designed with YKK® AquaGuard zippers. Two exterior pockets for water bottles, can also convert to space to store a tripod, umbrella. The side zipper allows quick access to the interior contents. Lock with our signature anodized aluminum press-release fastening. Continue exploring with a functional and durable bag that will keep your belongings safe and dry.
Got a little more makeup you want to access? Upgrade to the makeup bag that not only stores and protects your makeup, but has pockets made for your beauty blender, eyelash curler, and more. The Signature Makeup Bag has roomy compartments and opens on three sides to allow for easy access to see all of your products. No more digging! Snap-in an organizer for more organization and separation. Fabric bags are fully machine washable. Leather bags have a zip-out interior liner that is machine washable.
TODAY'S GREEN HACK
Want to save some extra fuel? Do all your errands in one trip. Your car becomes more fuel efficient once it's warmed up.
Speaking of errands, check these out:
20 oz. Tumbler with fun message or colorful pawprint design. Double Wall Acrylic. Includes straw.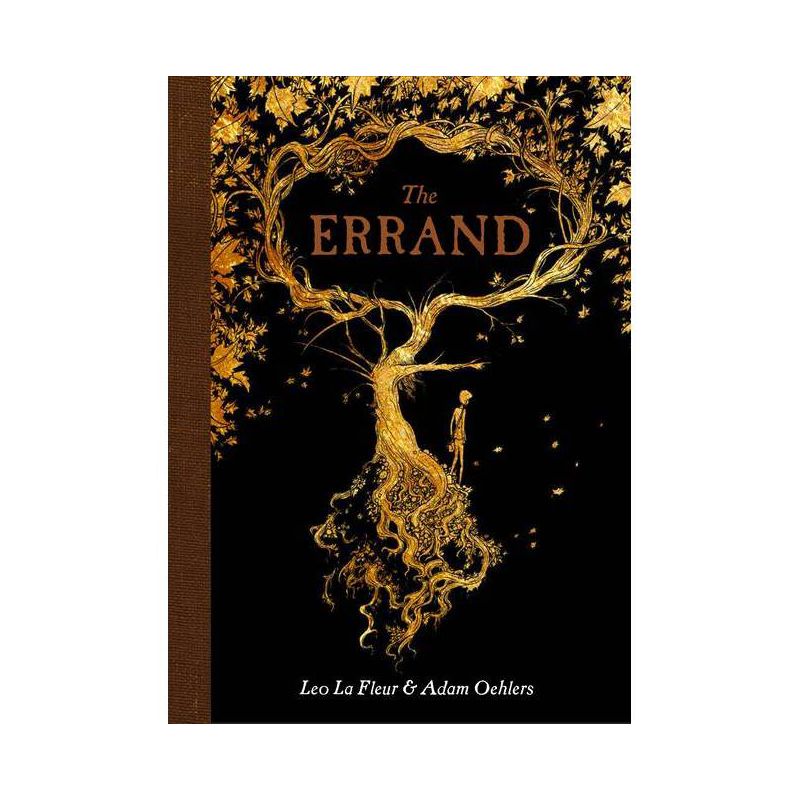 With poetic language and hauntingly beautiful artwork, LaFleur and Oehlers spin a darkly fantastical tale, leading the reader on a courage-testing adventure through a Brothers Grimm-style fairy-tale forest of great magic and ever deepening peril.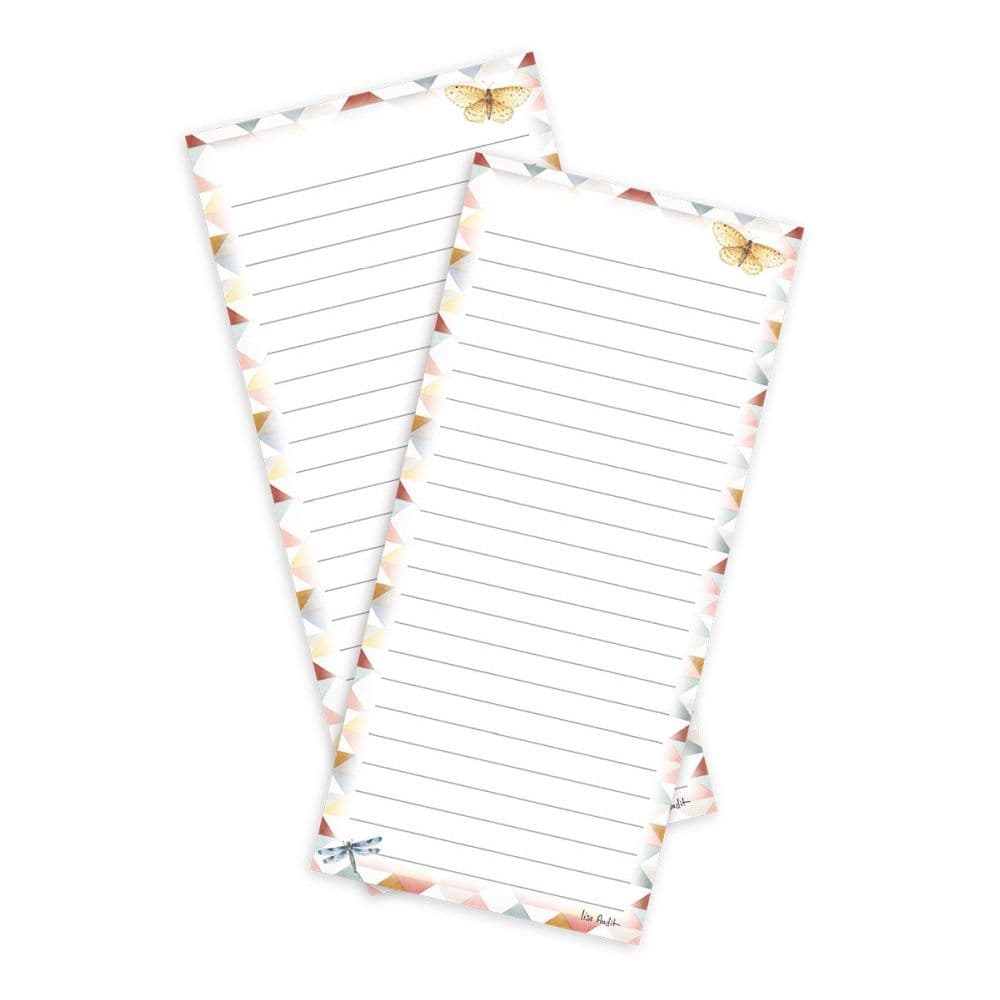 The LANG Spring Meadow Mini List Pad is perfect to jot down notes, make shopping lists, or write to-do items. The pad includes 50 high-quality lined sheets decorated with artwork by Lisa Audit. The included magnet lets you hang the list pad on your refrigerator or file cabinet where you can see it easily – or just use it like a traditional note pad.