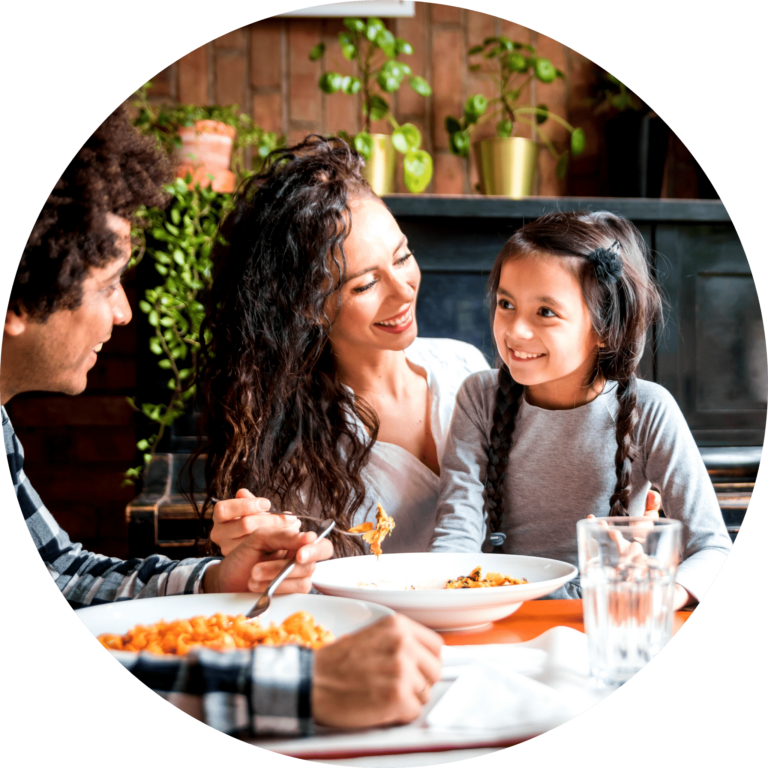 Gobble Lunch Box
is a monthly subscription, prepaid each month for four weekly deliveries of lunches. They will personalize your menu for the month based on your preferences, and you can view and make changes via your online Delivery Calendar.
Each week,
Gobble delivers a spread of healthy and delicious recipes
that are designed to batch cook in 90 minutes. You'll have six grab-and-go lunches ready for the busy work week. Plus, you can skip your deliveries at any time. Because it's a prepaid monthly subscription plan, any skipped weeks will be applied as credits to your next monthly charge.
How Gobble works
You Personalize
Vegetarian? Keto? Personalize your menu by selecting your protein and grain preferences. We'll match those with our rotating weekly menu of delicious Vegetable Bases.
Gobble Delivers
The
Gobble
Lunch box is delivered at the end of each week, with 3 personalized lunch kits (2 servings each). You'll be ready to meal prep a total of 6 healthy lunches!
You Meal Prep
The ingredients arrive freshly prepped (chopped, sliced, marinated) and are designed to batch cook in 90 minutes or less. Stock that fridge with 6
grab-and-go lunches
! It's the latest way that Gobble helps to make your life deliciously easy.
How much does Gobble cost?
Vegetable Bases start at $5.99/serving, and you personalize your plan by choosing Classic or Premium protein pairings, and optional grains.