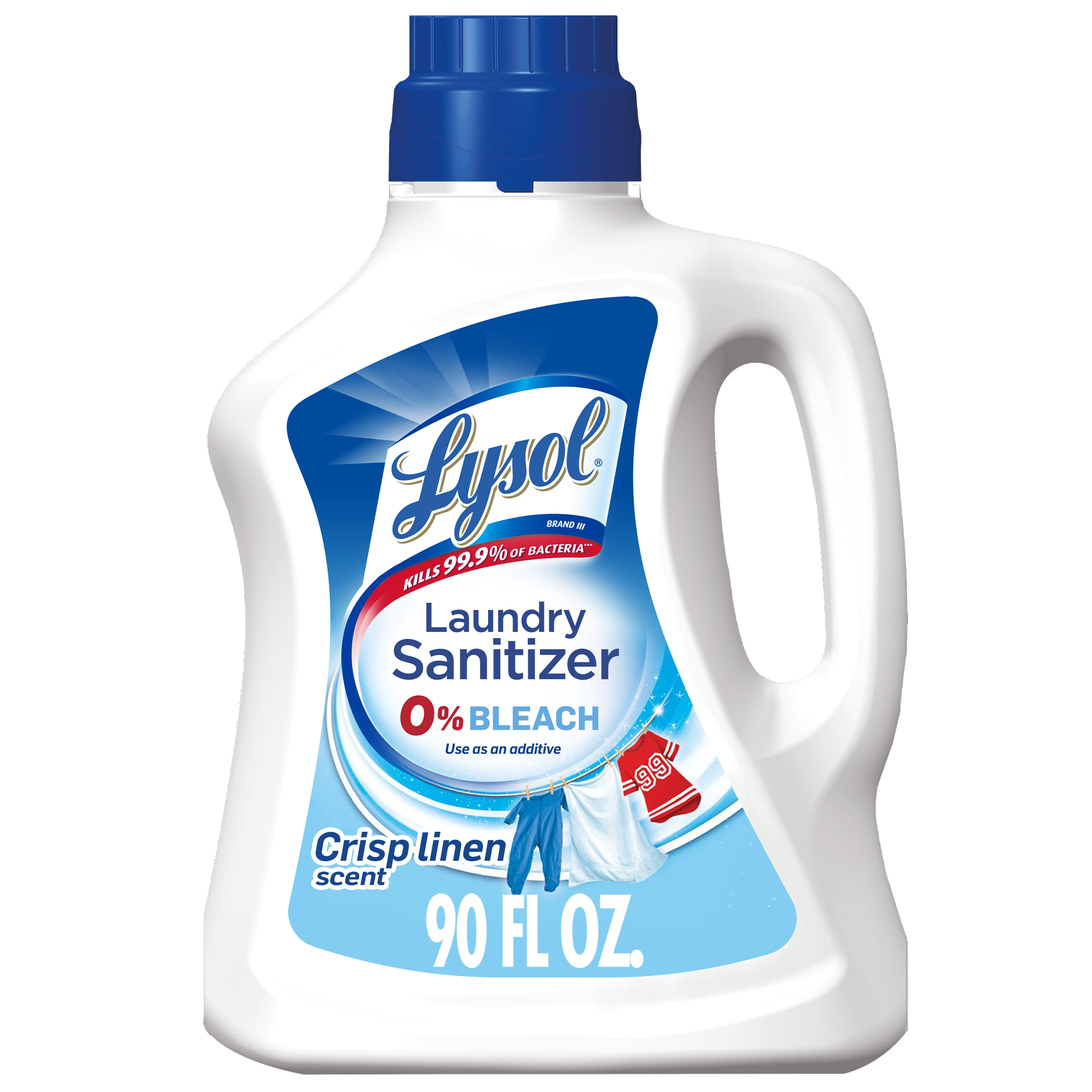 Hurry and scoop this up!
Hurry over to Walmart to score this
90-Ounce Lysol Laundry Sanitizer
while it is in stock! Eliminates odor and kills bacteria! Not Showing in stock with your zipcode? To get it to show in stock
you may need to change the zipcode
to 11211 or any other one. This IS going in and out of stock so keep checking. I also spot hand soap, paper towels, and toilet paper available! Free shipping when you spend $35.
This won't last long - let your friends know!