Life hacking allows people to take more ownership of their lives. Before attempting to hack life, people shouldn't just set an end goal but should also ask themselves how they want to feel on a daily basis. If people aren't happy with what they are doing daily they won't succeed. Maybe all this life hackery is just another way the internet tries to hold your attention. Some life hacks might really be game-changers. Either way, it doesn't hurt to try, right?!
Definition of life hack
informal. : a usually simple and clever tip or technique for accomplishing some familiar task more easily and efficiently. "Life hacks," as they are known, are all about eliminating life's manifold frustrations in simple and deliciously clever ways.
Why are life hacks so popular?
Life Hacks are the best things that can happen to a person. Why wouldn't you like to do the same thing in a short and simple way? Like Bill Gates always said He would like to hire a lazy person rather than hard-working person because he will find an easy way to do the same. Life Hacks merely make the work easy with the same results. They are popular because they can improve the rest of your life.
Follow me to save more money!
Don't forget to
follow me on Twitter for daily deals
and freebies. I am very limited on my posting on Facebook due to all their
"violations"
and such. I don't even like to post kitchen knives on there anymore! Whereas
everything
has been getting shared on Twitter. Of course, you are always welcome to still
follow me on Facebook
as well! So don't miss out on all the money-saving offers!
TODAY'S LIFE HACK
While using laser toys with cats, place a treat somewhere on the floor when the cat isn't looking. After doing some laser-play, allow the cat to "catch" the dot, which you have directed to the treat. It gives them a sense of catching prey and is beneficial to their mental health, as opposed to never "catching" anything.
Speaking of laser pointers, check these out to play with your feline friend:
Excitation Mode: optical Pump
Working Mode: continuous laser
Spot Mode (Spot size) Minimum spot diameter: <=1.0mm, <18mm at 15m places
Using life is more than 5000 hours
APC circuit control
Suitable for home part, KTV, dancing hall, square, wedding, park etc
This is the famous BLACK BEAST® Professional grade GREEN BEAM laser pointer. Our digital camera was not sensitive enough to capture the green beam shooting through the night air in all the photos, but you will easily see it with your own eyes at night.
GREEN LASER POINTER SECRET: A green beam laser pointer appears to the human eye to be 80 times BRIGHTER than a red beam AAA battery laser pointer of the same power, as the human eye is over 80 times more sensitive to the GREEN spectrum of light, as compared with the red spectrum of light.
Interactive Pet Laser Toy: The exciting laser moves randomly across floors and walls which appeals to the natural hunting instinct of cats; Five angles to adjust the motion trajectory of five sizes.
Automatic Play: The Bolt automatically turns the laser off after 15 minutes to prevent your cat from being over-stimulated and keep the game exciting.After 1.5 hours, the toys will turn on and work for 15 minutes by themselves.
Smart Cat Toys: Concealed auto rotating laser pointer create unique & mystery experience for the challenging hunt. Never get bored with 3 speed setting (slow, fast, random).
Unique Design: Super silence design. Operated by 4 AA battery(not included) or USB . You can take this toy to any safe place. Not fixed on a door or a window. The cat will not be limited to a small spot like other toys do.
Excellent Service: If there is any product quality or product use problem, please connect us,wo will give you satisfactory reply.
TODAY'S GREEN HACK
Although it's impossible to reduce waste entirely, a good place to start in limited it is to switch to reusable shopping bags, food storage containers, coffee cups, and straws, All of these are major contributors to landfills.
Speaking of reusable shopping bags, check out these options: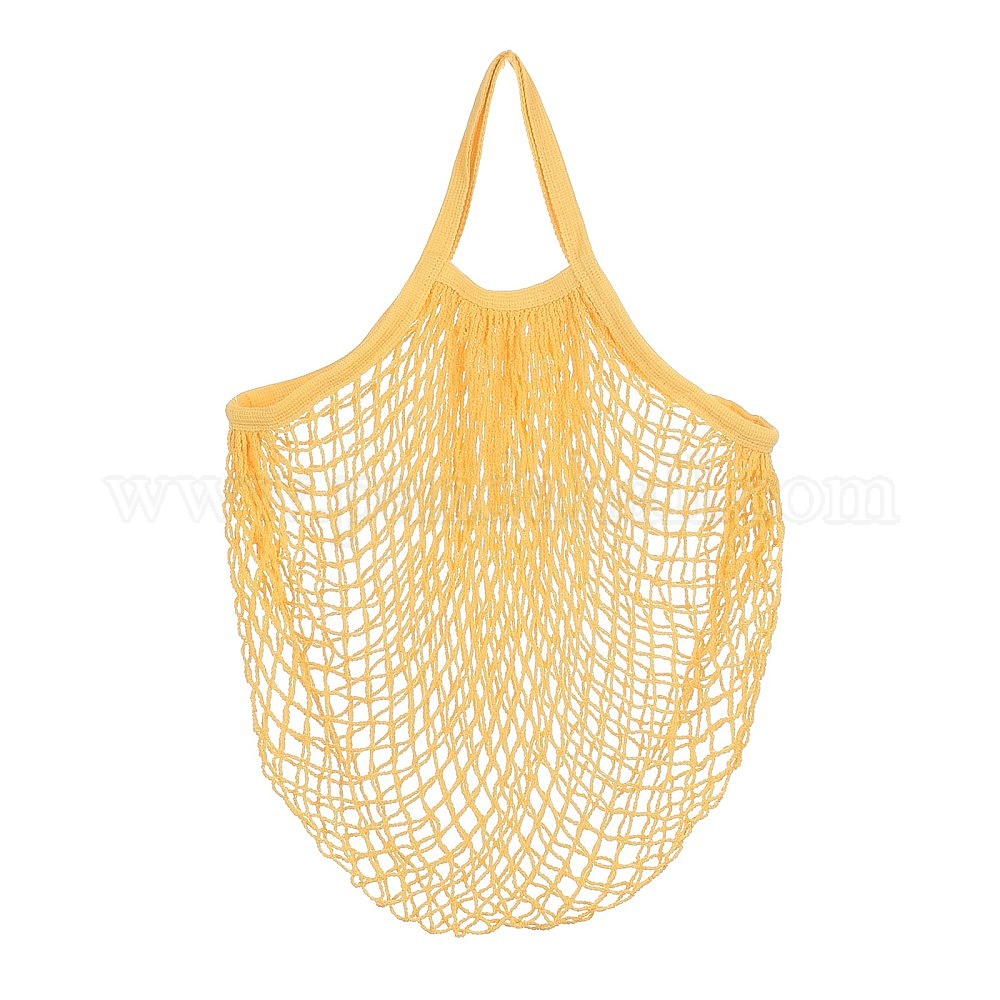 Portable Cotton Mesh Grocery Bags, Reusable Net Shopping Handbag, Yellow
The iTKit is a reusable grocery bag set that includes all the bags you need for an organized and plastic-free trip to the market. Wide straps that ensure a comfortable carry, pockets for storage. This iTKit will prevent the use of 3,500 single use plastic bags!
Foldable Shopping Bag with Wheels --- This Shopping Grocery Foldable Cart designed with wheels and stander feet, which can fold into a handbag, compact and lightweight. It also can open up to use as a Satchel or a Trolley Dolly to transport heavy duty mounts of items.
Versatile Shopping Bag --- Reusable foldable shopping trolley bag, a wonderful outdoor or indoor essential daily bag. Smart collapsible design for saving room and effort. You can leave the shopping tote indoor use for laundry, daily use in shopping or any needs of outdoor activity use.
Premium Quality --- Made of thick premium durable Oxford Fabric Cloth and high quality wide design foldable wheels. Waterproof and breathable good for fresh fruits transport.
Large Storage Capacity --- 3L Large capacity grocery bag can holding lots of stuff including heavy things, strong wheel allow to loading 15kg. Perfect for your belongings.
Eco-Friendly & Safety --- A reusable shopping trolly bag can help us decrease a mounts of disposable plastic bag.